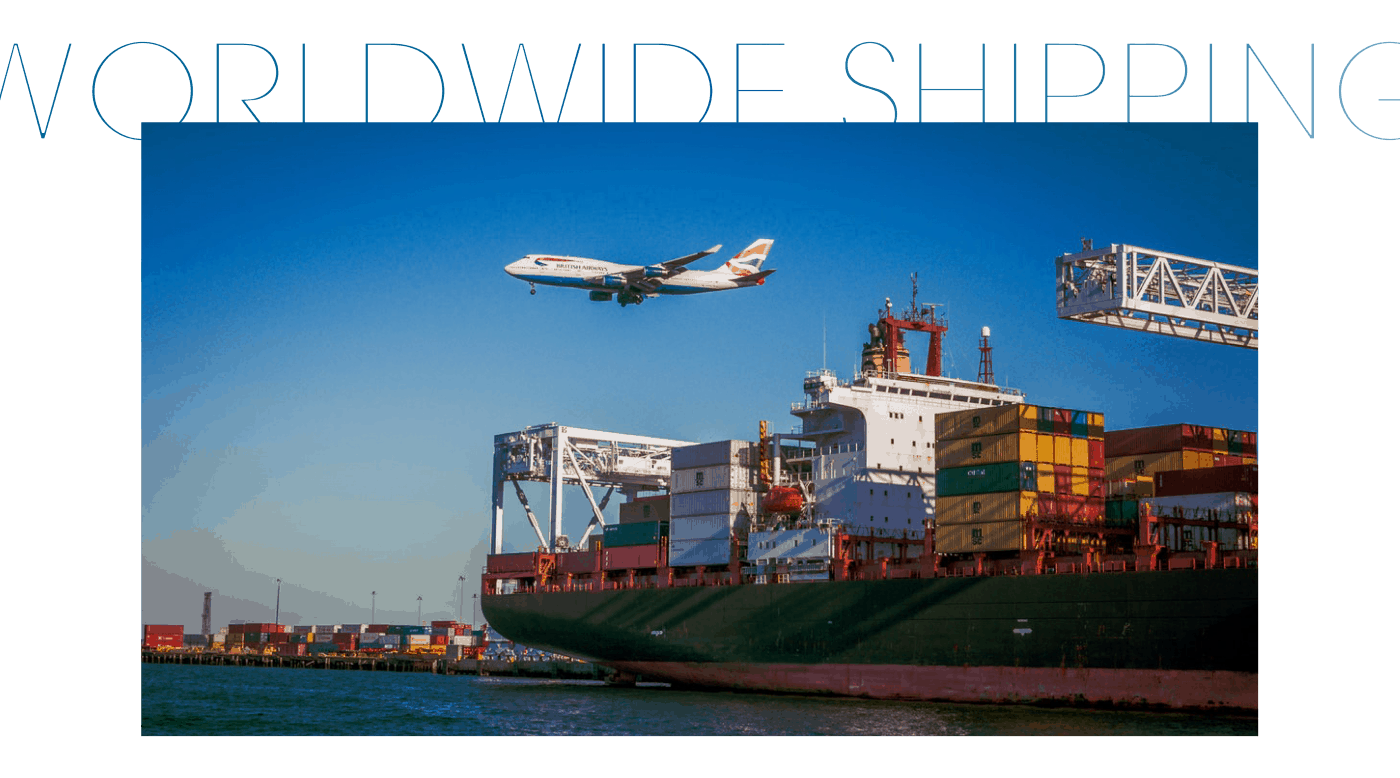 International Shipping
Many foreign customers ask whether we can ship clothes to foreign countries and the costs, so our company carefully selected several international transport service companies, hoping that customers around the world can enjoy a better buying experience from us.
Sf express is our most commonly used transport company, the company equip with transport network throughout the world, and reasonable charges, customers only need to go to the company's official website, click the rate and transit time, input the corresponding location and weight, you can find the quotation of SF.
Sf express official website: http://www.sf-express.com/gb/en/dynamic_function/price/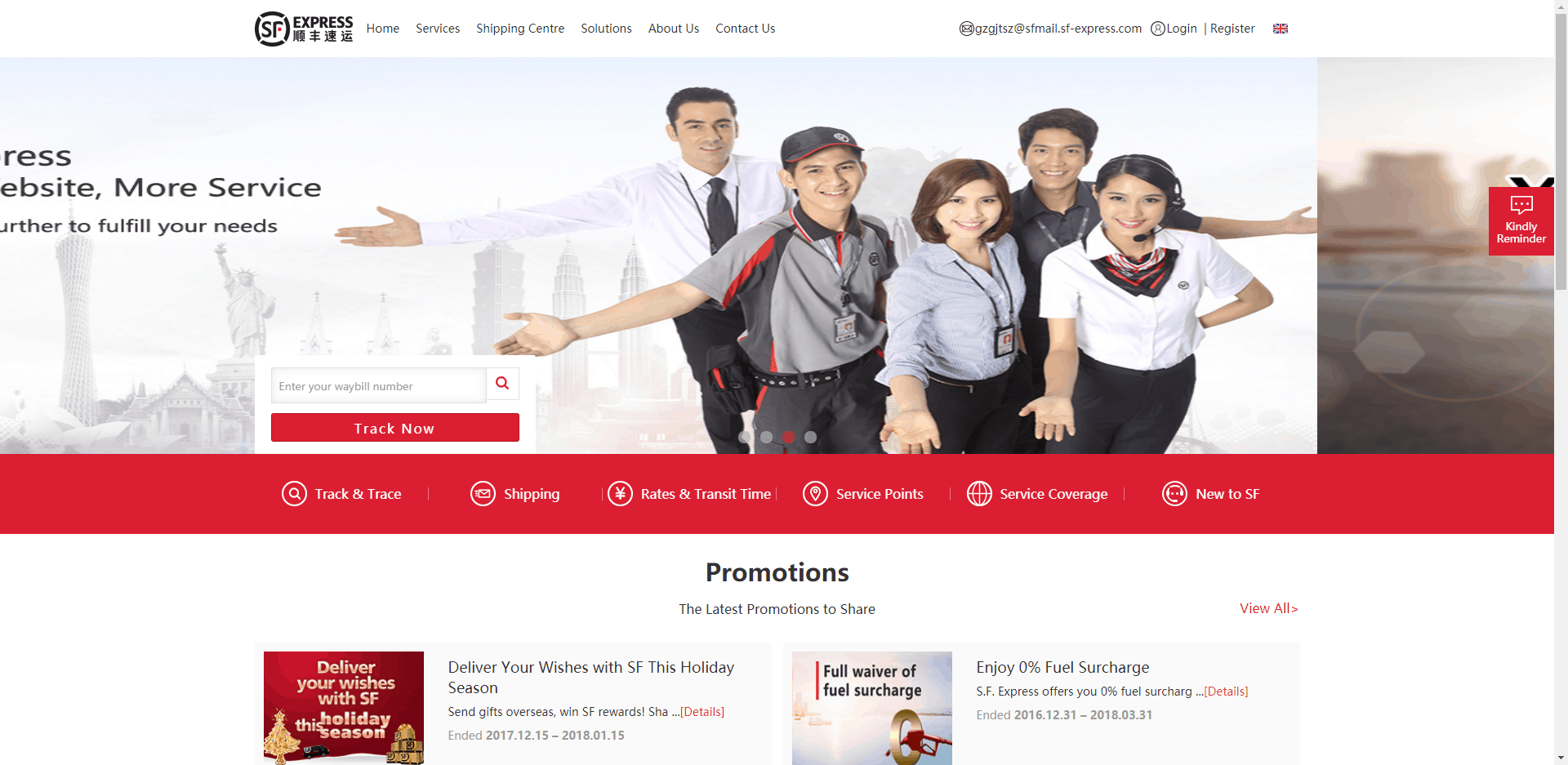 DHL  is a well-known international transportation company, and the time required for delivery is relatively short compared with other companies. However, the transportation cost is also relatively expensive than others. Customers can click on the Express button at the top left corner of the website, and then select the get rate and time to get the approximate price
DHL quotation website: https://mydhl.express.dhl/hk/en/home.html#/getQuoteTab
Another company we recommend is Hong Kong post, the cost is the lowest in those three companies, but it may takes longer delivery time relative to other companies, if you want to know the Hong Kong postal delivery time with both the price, you can click sending mail, and international button, you can choose the method you want to see both delivery time and price.
HK Post website: https://www.hongkongpost.hk/tc/sending_mail/international/index.html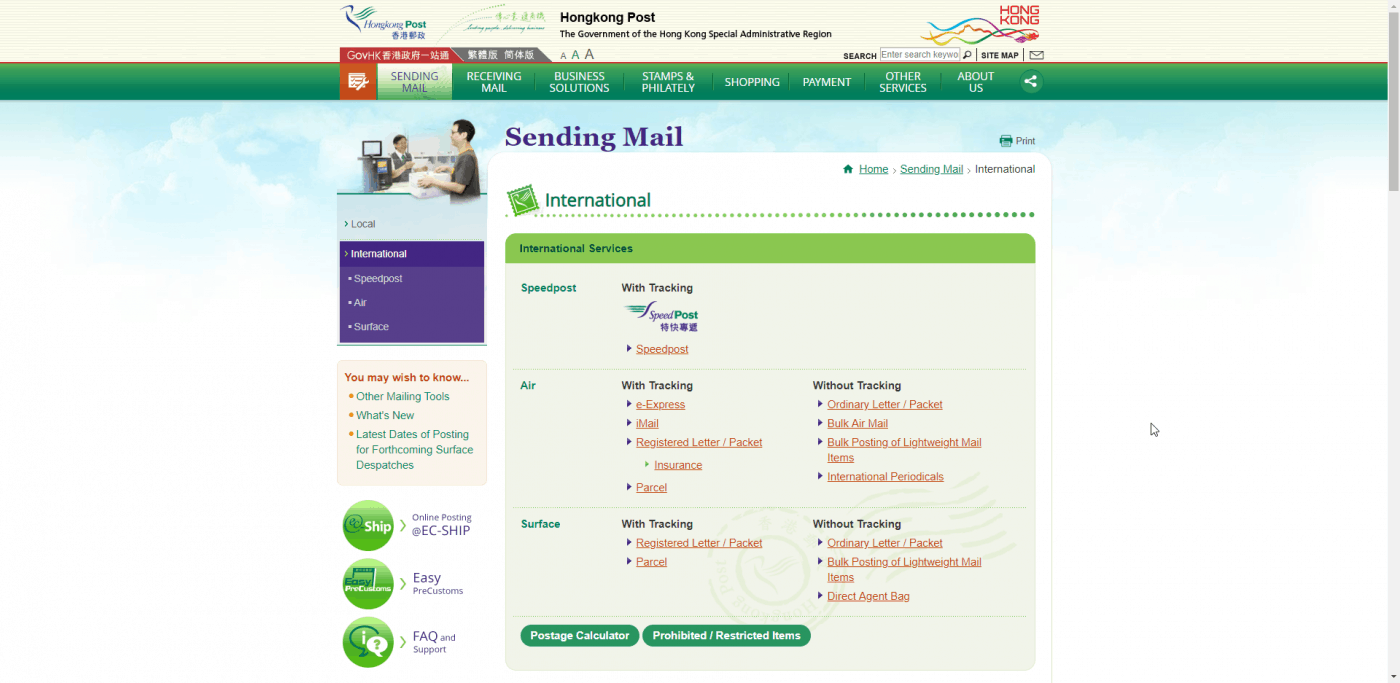 Other transportation company
If you need to ship a large quantity of clothes to a foreign country, and the price of the above company does not meet your budget, you can contact our staff, we can contact other international transport companies for you to make shipping quotation.
Weight of our products
| Products | Weight (KG) |
| --- | --- |
| T shirt / Polo shirt | 0.2 Kg |
| Hoodie | 0.5 kg |
| Baseball Jacket | 0.5 Kg |
| Jacket | 0.5 kg |
| Jersey (Top + shorts) | 0.5 kg |
| Bags | 0.3 Kg |
| Caps | 0.2 Kg |
| Towel | 0.2 Kg |