Business Uniform
We are a professional uniform customization company in Hong Kong. We can provide suitable uniforms for different industry, whether you need to attend an event, show or go out to work. We specially add 4 additional services for enterprises, and provide professional ordering experience for enterprises.
First
Meeting
We understand staff are busy and their time is precious,so you may not necessarily directly to go to our company to discuss the details of the uniform, we will arrange our to go to your office and discuss the details. All customers ordering more than 100 pieces or more can make an appointments to us, we will arrange staff to your company for you to explain and discuss the details.
Second
Professional Design
Each enterprise will have their own characteristics and background, in order to make your image fit the company's character, we provide professional service design services, our professional designers are going to your company, and design the logo according to the company's culture and background, add a unique element to the company's staff uniforms.
Design Fee
If the customer finally decides to order uniforms from our company and the order is more than HKD 8000, we will not charge for the design service. If the order is less than HKD 8000, the design fee is HKD500 for each style of clothes.
Third
Material
Customers can order all the products of our company as company uniforms, not limited to ordering or printing t-shirts, Polo shirts and other products, we also provide a variety of products such as coach jacket, pants, vests, or sportswear and so on. If the customer needs materials other than the cloth provided by us to make products, he can always ask our staff, and we can choose materials according to your requirements.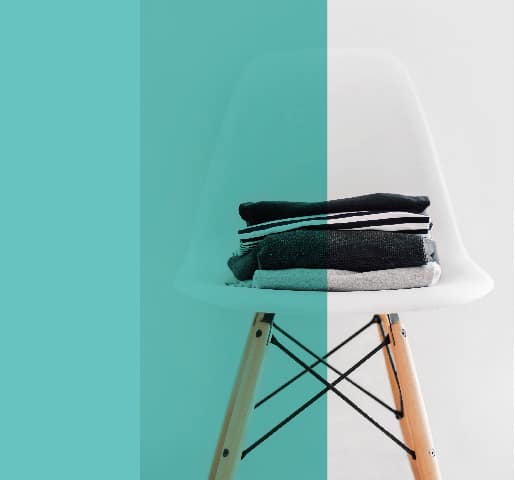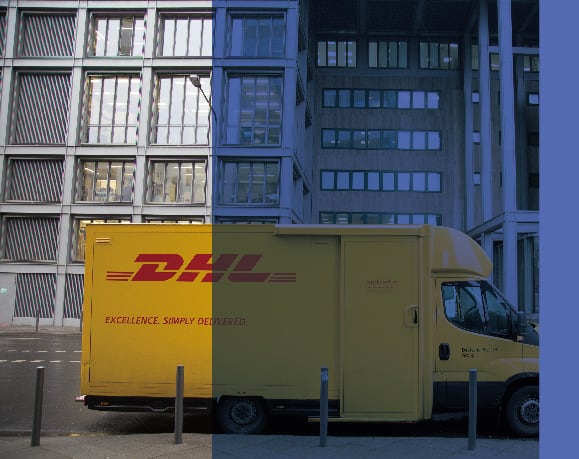 FOURTH
Free Delivery
You can enjoy free delivery service if you order uniforms from our company. Clothes will be delivered to your company through sf express. If you order more, we will deliver to your company downstairs through GOGOVan or LALAMOVE.
Location

420, New City Centre,
Kwun Tong, Kowloon
Mon-Sat 12:00-19:00
Sun: Close
Contact
helioshk.ltd@gmail.com
+852 35656336