Custom made Pants/ Shorts
DIY Pants
Different types of long shorts, such as cotton pants, team shorts and sport pants, are available at different prices. You can choose cotton or sports materials to make your group pants, or you can contact our staff to get the recommended fabric and specifications for the pants.
Pants Material
Customers can make your pants from many different fabrics, and you can choose more than one fabric to make a sweatpants.
More Fabric
If you are unable to select the suitable fabric from the popular fabrics, you can also choose the fabric you like from more fabrics below.
Pants Gallery
Customers can customize different types of sweatpants. If you have no idea about the design, you can come to our sweatpants design station for clothes design. If you need design service or transfer manuscript to the computer sweatpants template, you can also contact our staff.
Useful Keywords
To make sure we can communicate smoothly, you may use the following keywords to describe the parts of Pants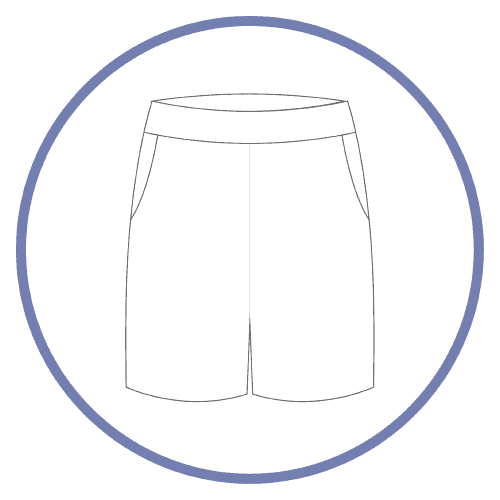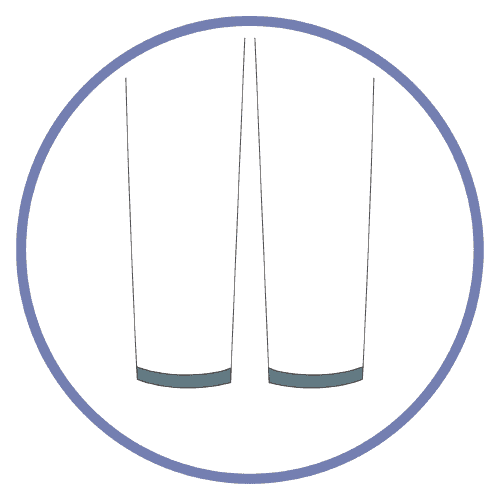 Custom Made Sweatpants Details
There is no limit to the style and cut of clothes, just provide a clear product description
There is no limit to the style and cut of clothes, just provide a clear product description

Terry Fabric (Without Fleece)

Finish product is 230g-360g

If you need any specific cutting and style, you can feel free to contact our staff