Custom made Tank Top
Tank Top Diy
Helios offers a variety types of tank top to order, no matter you use it for group event, sports or jogging, we can produce it depends on your needs, we ensure that can the price is affordable so that you can freely tell us your budget. The vest can also be made by different fabrics for different usage. For example, the sports dragon boat, jogging vest can be made by quick-dry fabric, and the everyday worn vest can be made of pure cotton fabric. Contact the staff immediately to get the price of your tank top。
Tank Top Material
Customers can make your clothes from many different fabrics, and you can choose more than one fabric to make a Tank Top.
More Fabric
If you are unable to choose a suitable fabric from our popular fabrics, you can also choose a fabric that you like from the following fabrics.
We have 10 years of experience  in the industry and have served tens of thousands of prestigious customers.
 Tank Top Product Gallery
Customers can customize different types of tank top. If you have no idea about Tank top design, you can come to our tank top design station for clothes design. If you need design service or transfer manuscript to the computer top template, you can also contact our staff.
Useful Keywords
To make sure we can communicate smoothly, you may use the following keywords to describe the parts of Tank Top.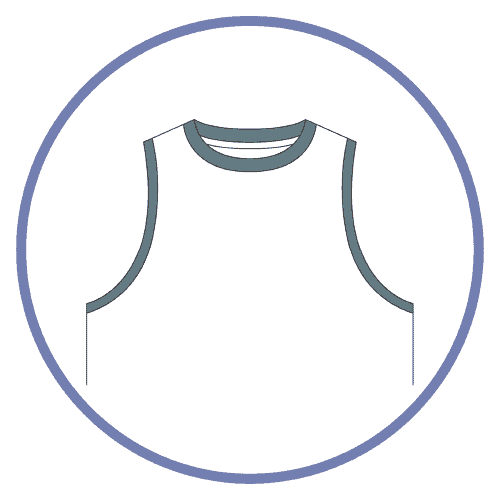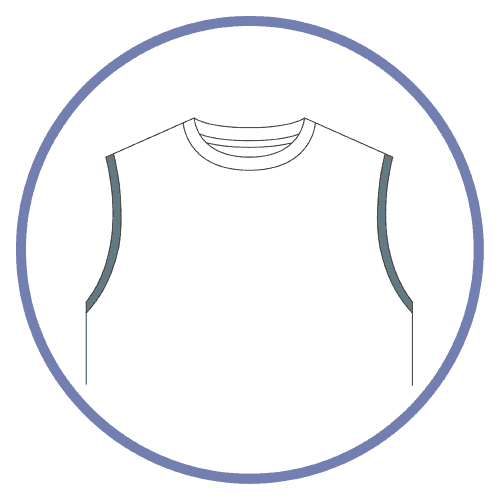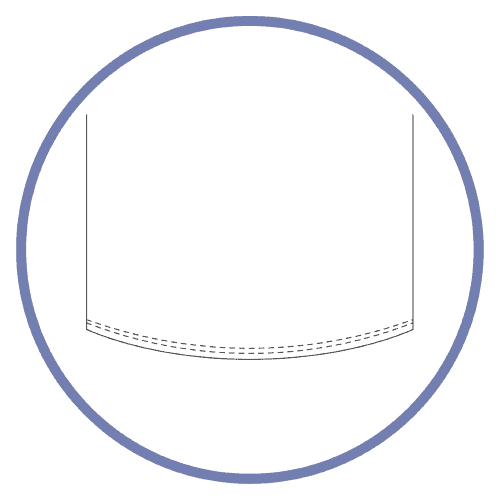 Custom Made Tank Top Details
There is no limit to the style and cut of clothes, just provide a clear product description
Tank Top can be optional with pockets or men's and women's wear

Unless otherwise specified, we will use the following specifications:

Round Neck

Use 100% cotton and 26s  plain fabric

The finished clothing 170g

The basic lead time is 10-14 days. If you need to speed up the process, please contact us