Ordering Process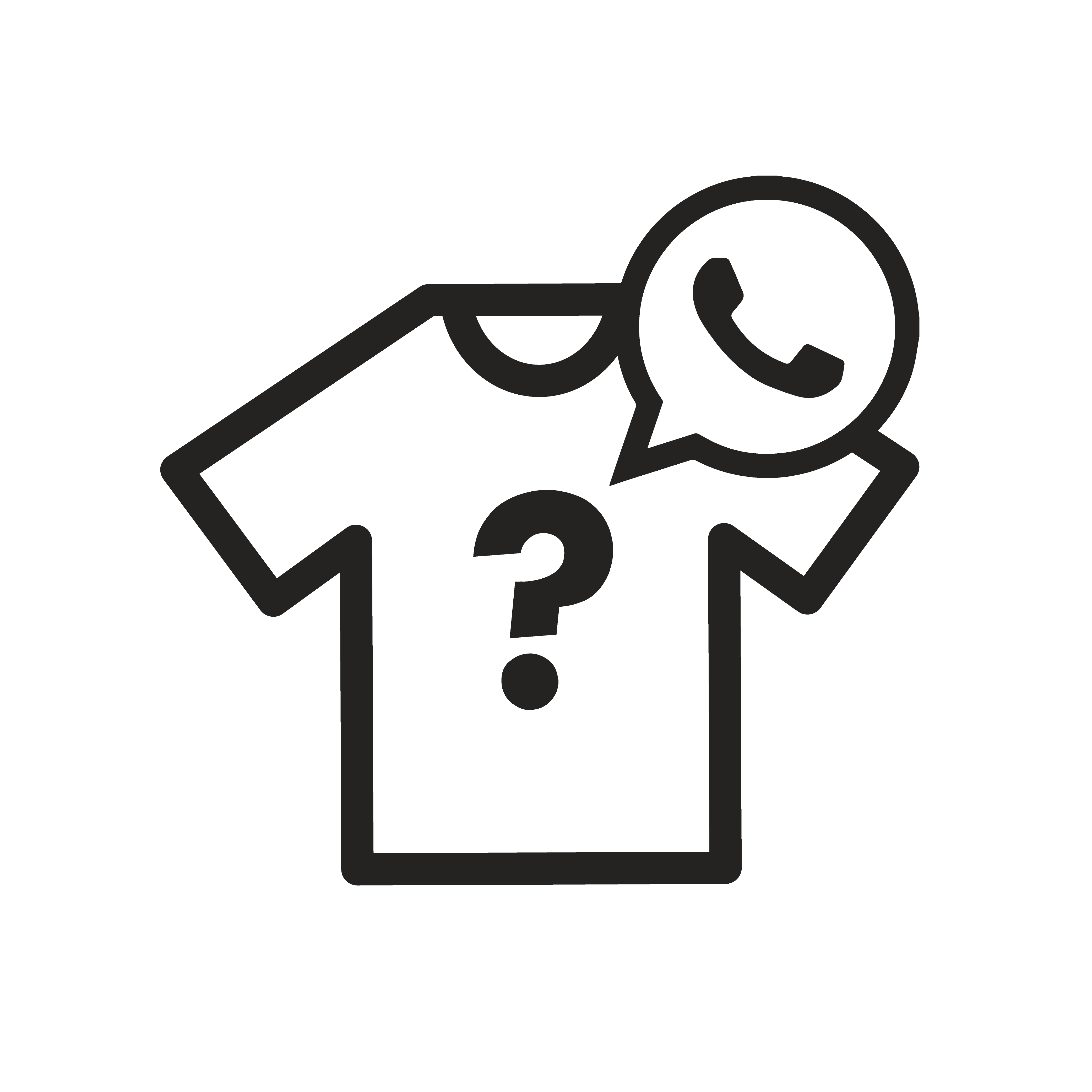 1. Select Product
Select the product you want to order from our website or inquire the product details by whatsapp, email or telephone

2. Choose cutting and quantity
Determine the type and quantity of products required
3. Provide design file/idea
Customers shall provide clearly visible design file or design idea to us. Image files supported by our company are AI/PSD/JPEG/PDF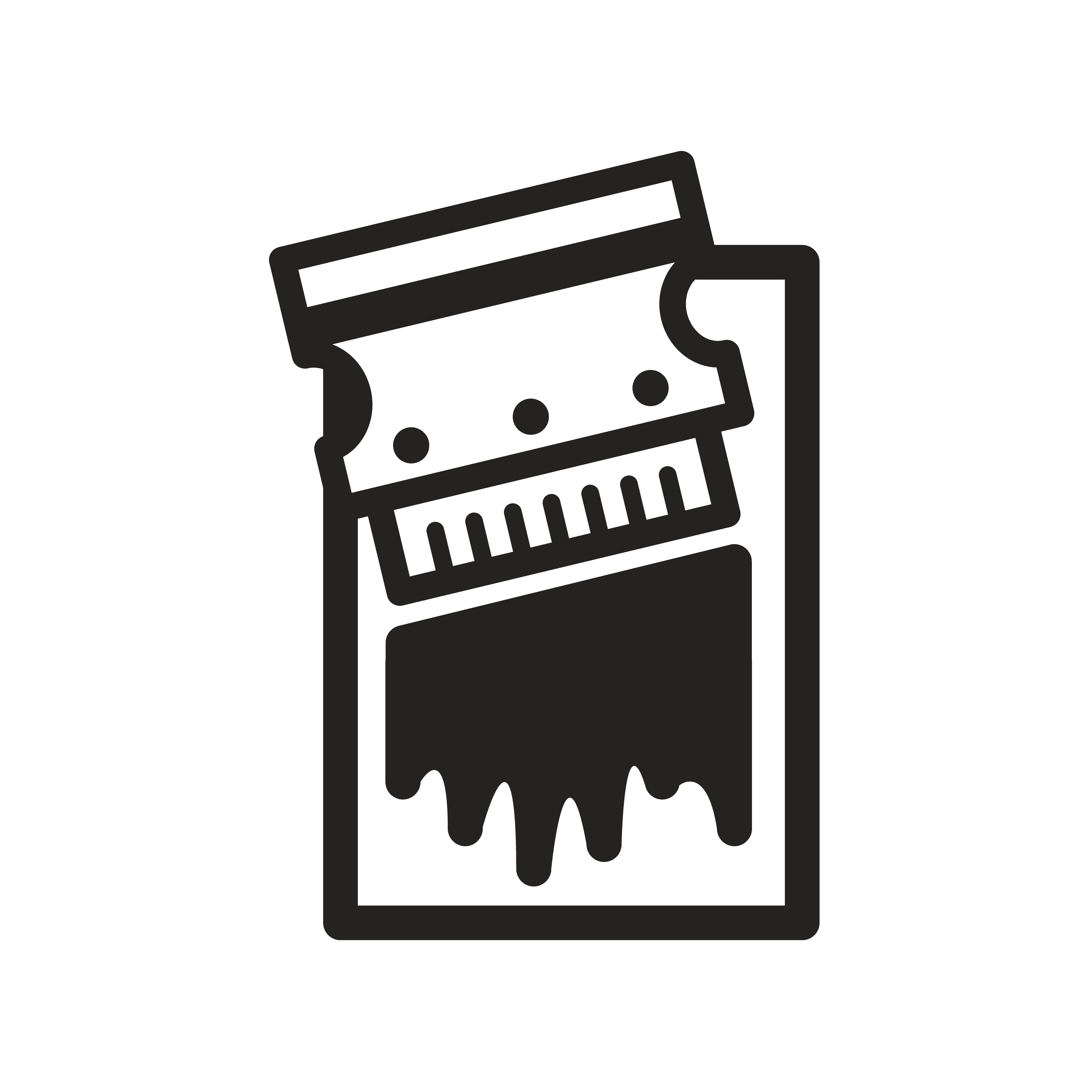 4. Confirm printing method
Customers can choose different printing technology according to their preference.
5. Payment
Customers may choose to pay the deposit in cash or by transfer or by cheque. The deposit is 50% of the total amount of goods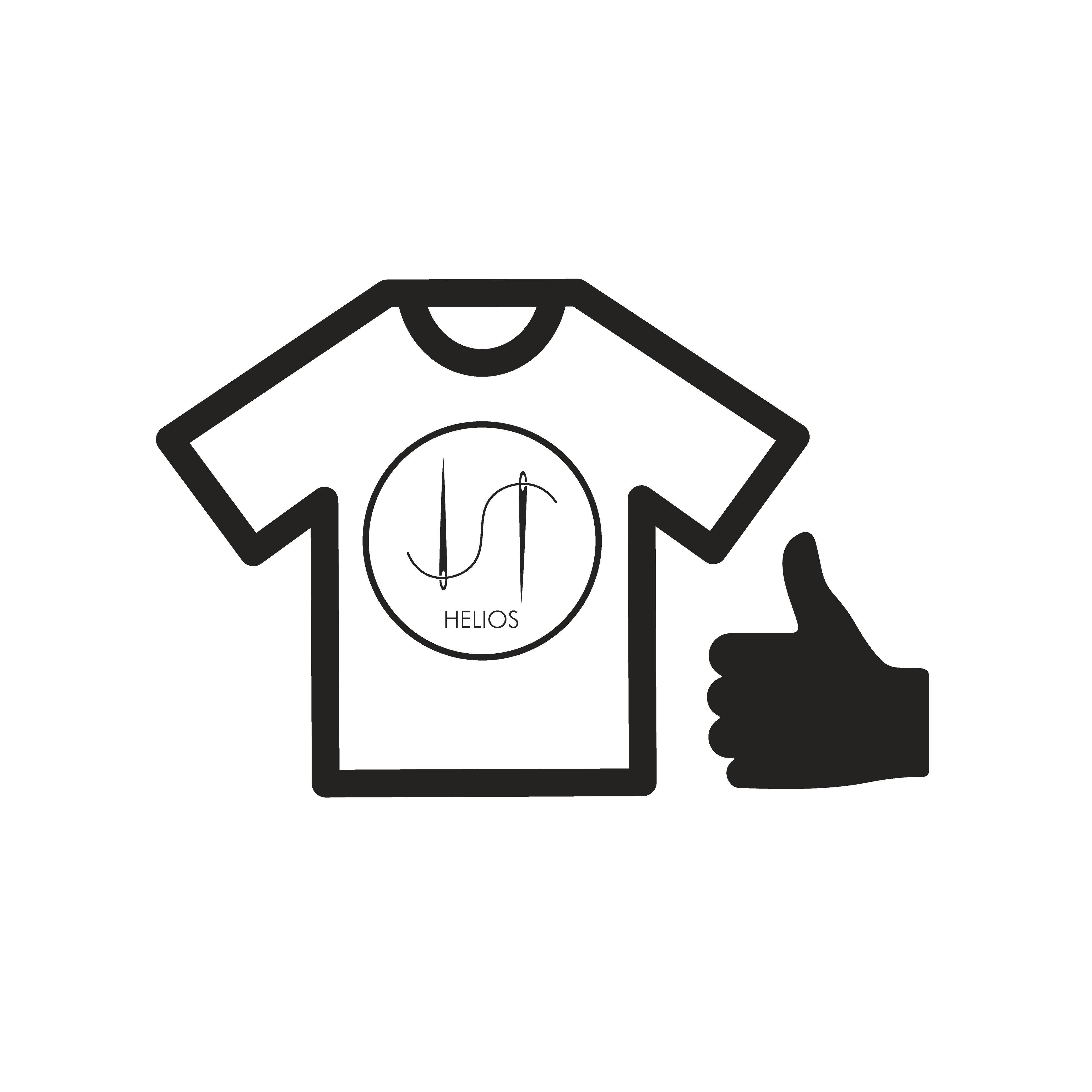 6. Confirm product template
After receiving the design from customer, we will make a template for customers to confirm. Customers can make comments on the template, we will make changes according to your opinions.
7. Confirm the sample
If there is a need for customers can ask for a sample, customers can make an appointment to our studio to get and make comments on the sample.
8. Pickup and delivery
Customer will be informed when the goods are completed. Customers can pick up their products from our company during office hours or talk with our staff about delivery in advance.