DIY Drawstring bag / Tote bag 
Helios produces canvas bag, drawstring bag, tote bag for different occasions, such as Ocamp bag, soc bag, souvenir bag, etc. Canvas bag can be selected with drawstring bag,tote bag or dual-purpose bag. Canvas bag printing skills include silk-screen printing and digital printing, let's contact our staff for your bag.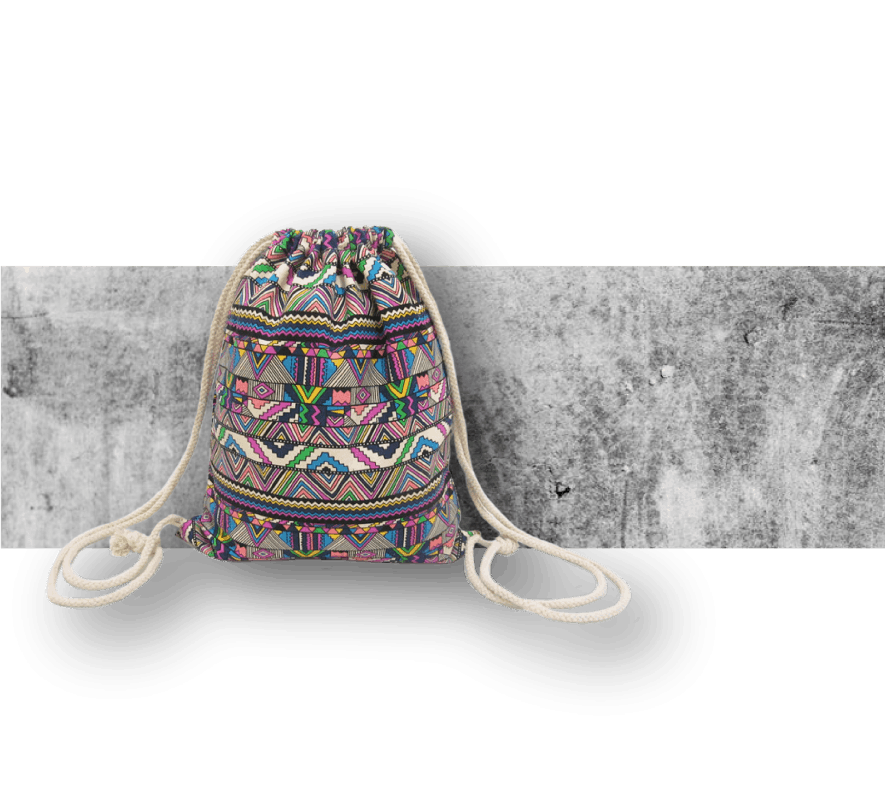 Tote bag/

Drawstring bag Reference
You can the cutting and style from our reference design, If you have no idea about the design of canvas bag or you have the design other than our reference, you can come to our design station for fabric bag design. If you need design service or manuscript to transfer computer design drawing, please feel free to contact our staff.
Custom Made Tote bag Fabric
Customers can make your bag from many different fabrics, and you can choose more than one fabric to make your product.
More Fabric
Bags Details
There is no limit to the style and cut of clothes, just provide a clear product description

You may choose canvas or nylon fabric to make your bag

Unless otherwise specified, we will use the following specifications:

If you need a specific size, you may contact our staff

Suitable for: Ocamp bag, Society bag, souvenir bag ,hand carry bag