Custom made T-Shirt
Tee DIY
Kwun Tong customize Tee provider, we provide professional T-shirt printing service, our products are suitable for different occasions and industry, such as T-shirt,soc Tee, activity Tee, event t-shirt, etc. There is no minimum order quantity, we also provide a variety of different printing techniques for you,such as silk screen printing, heat transfer, embroidery, digital printing.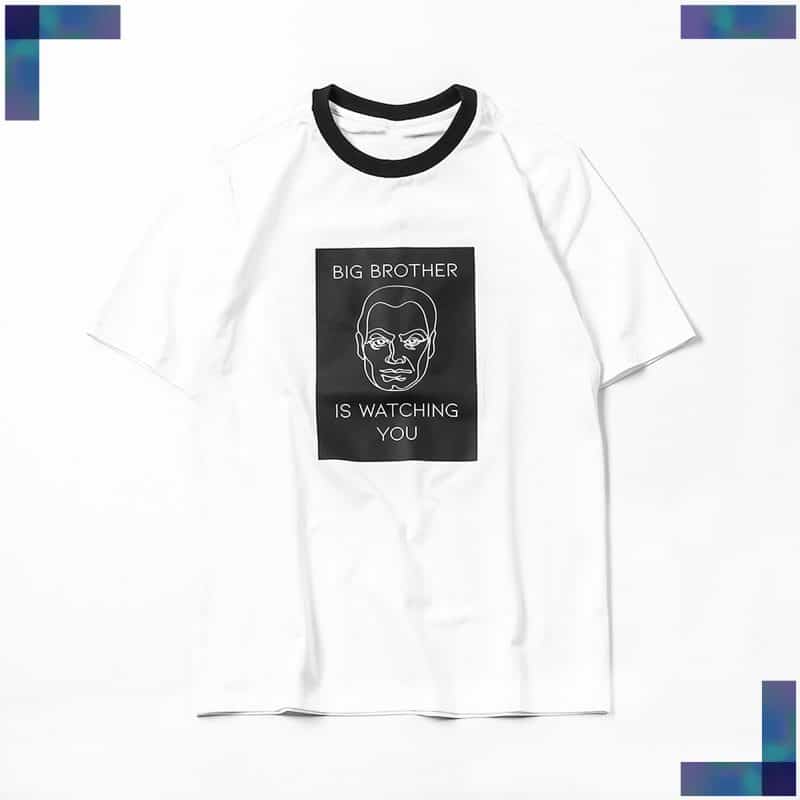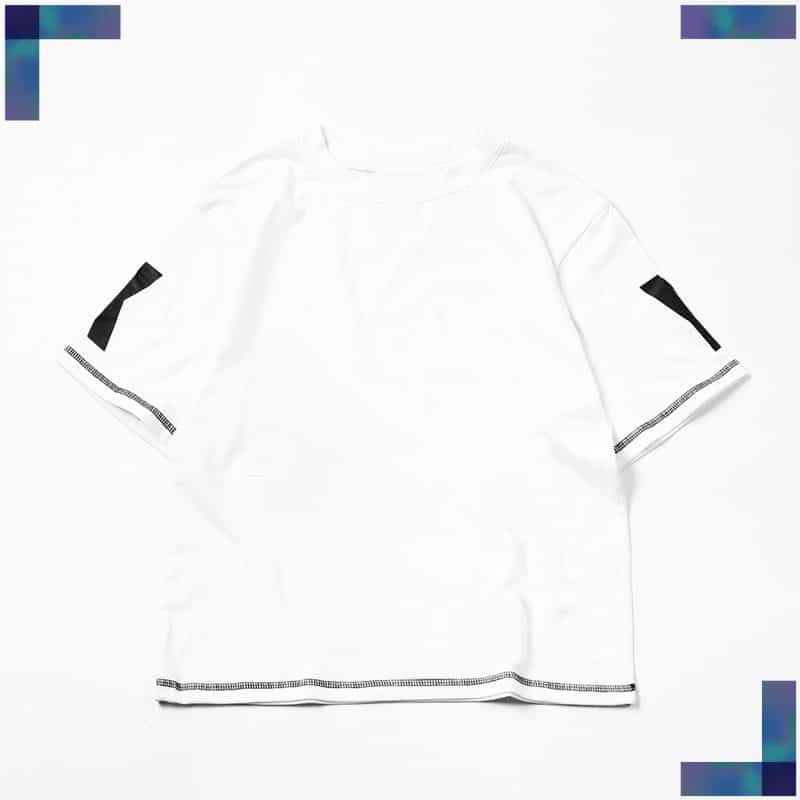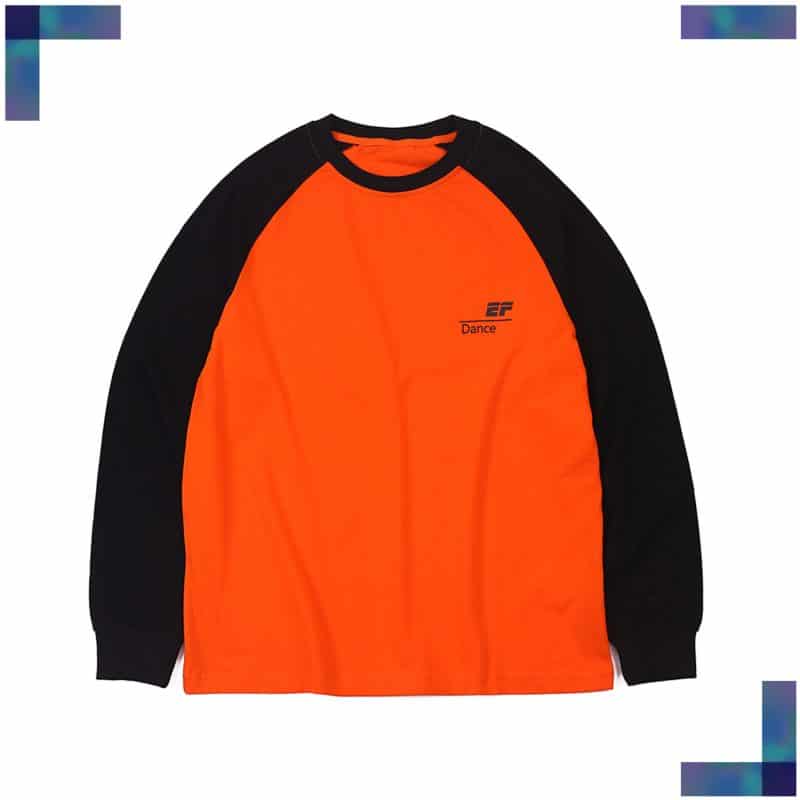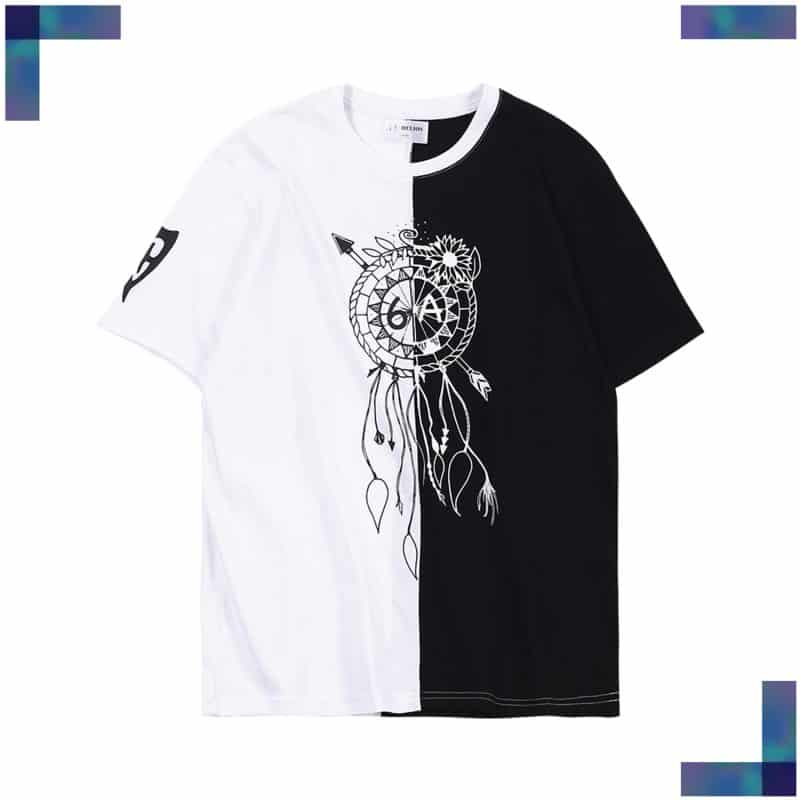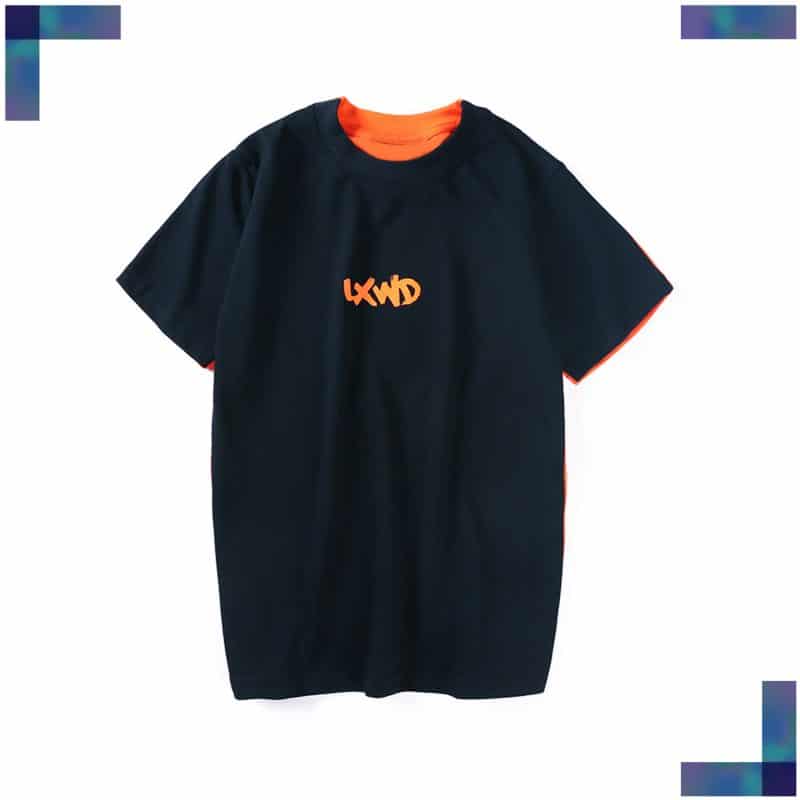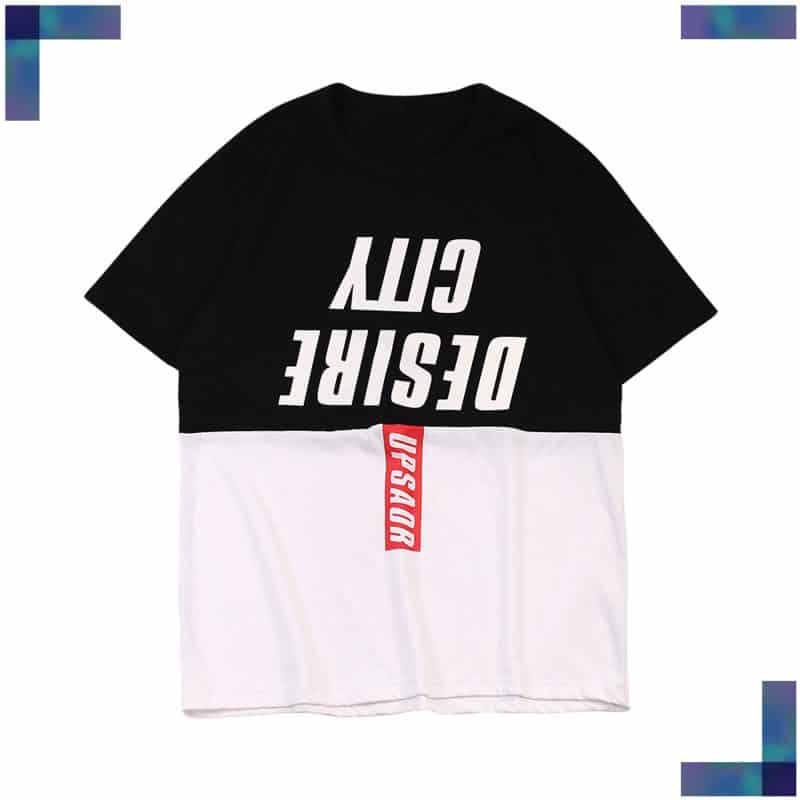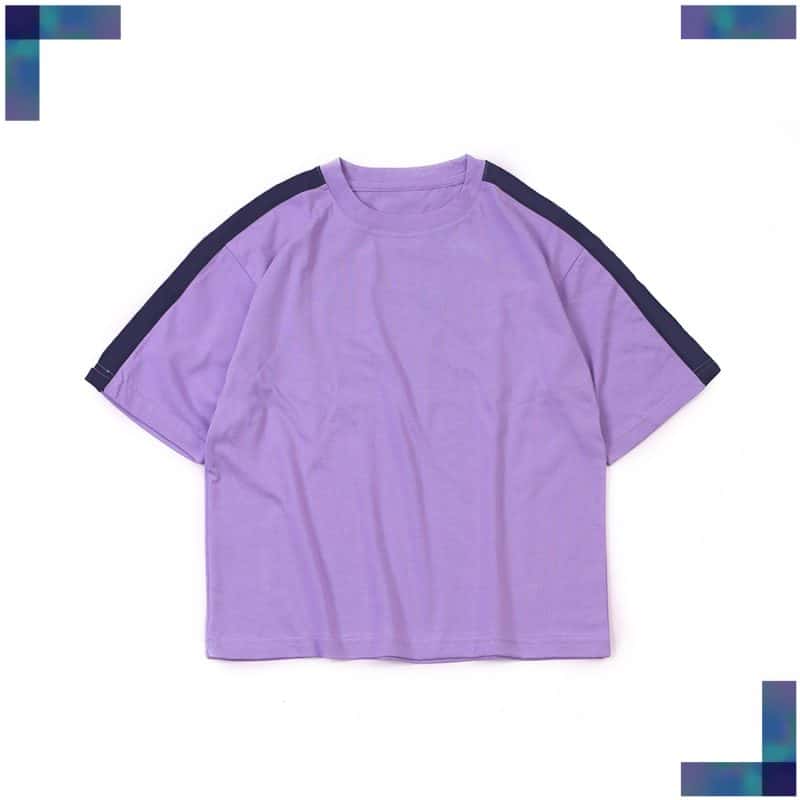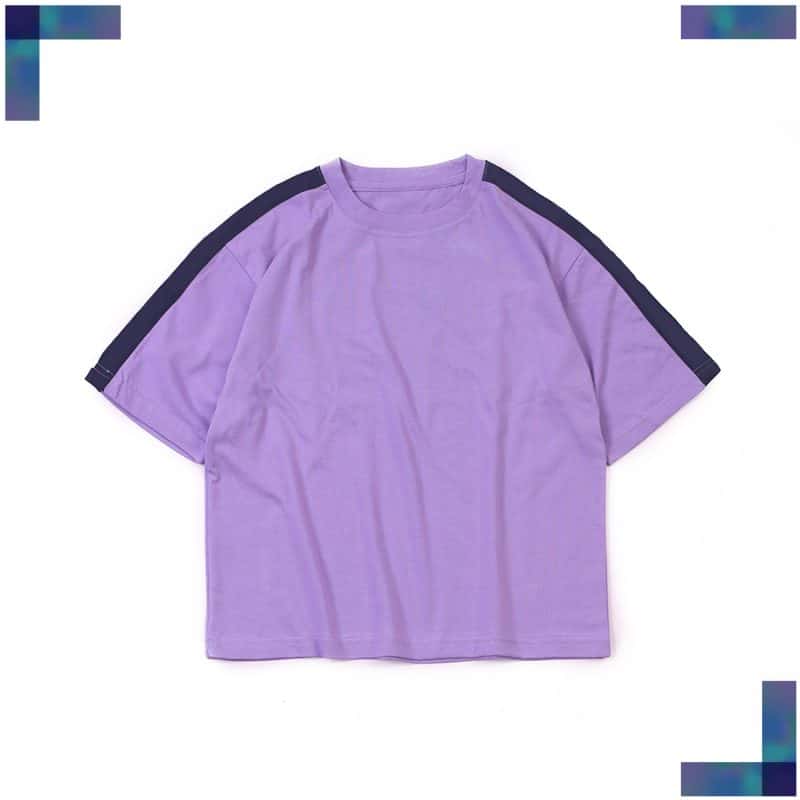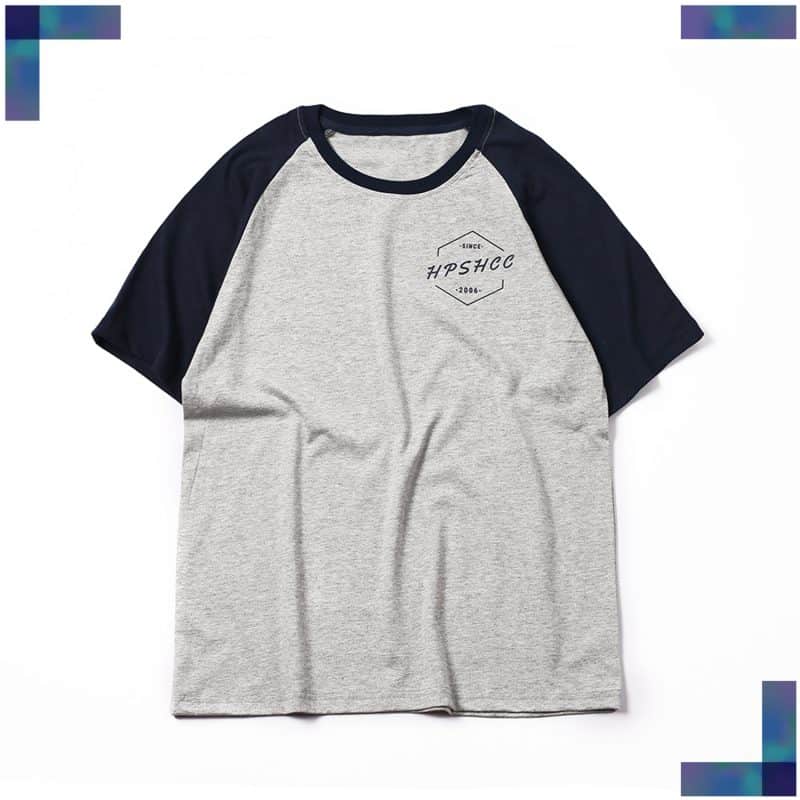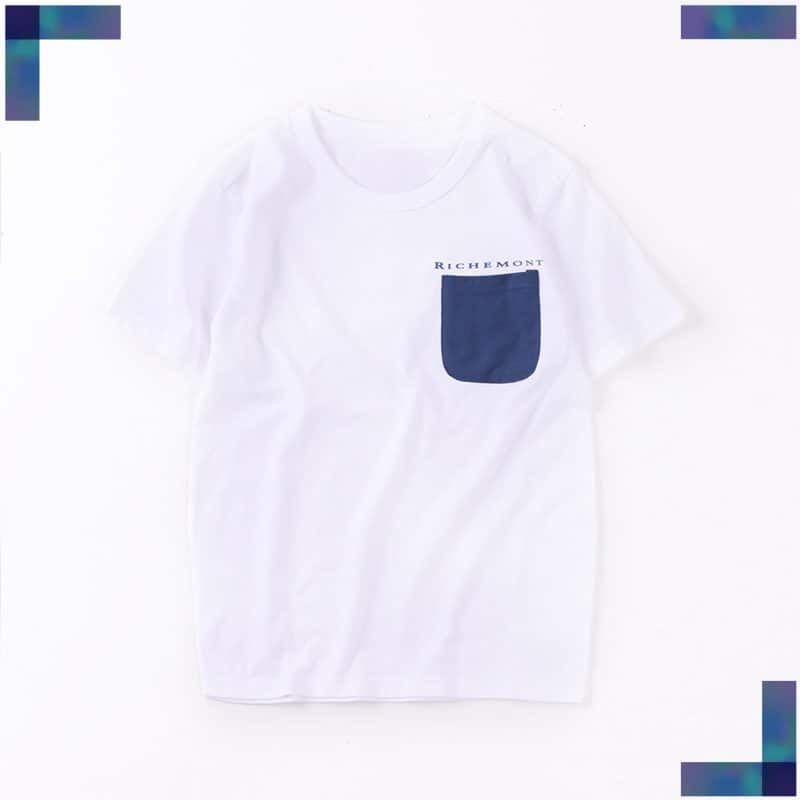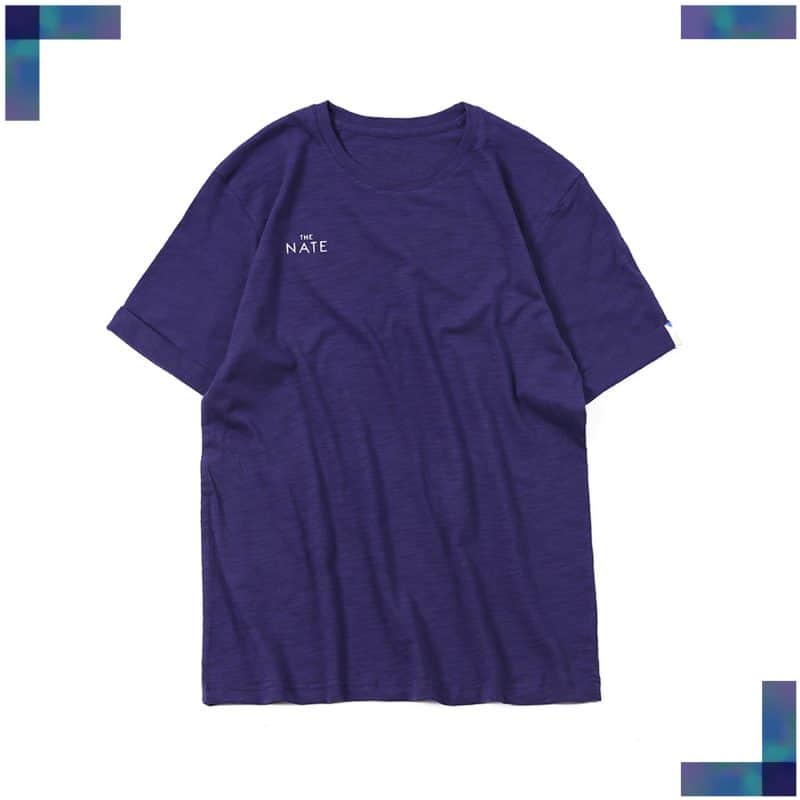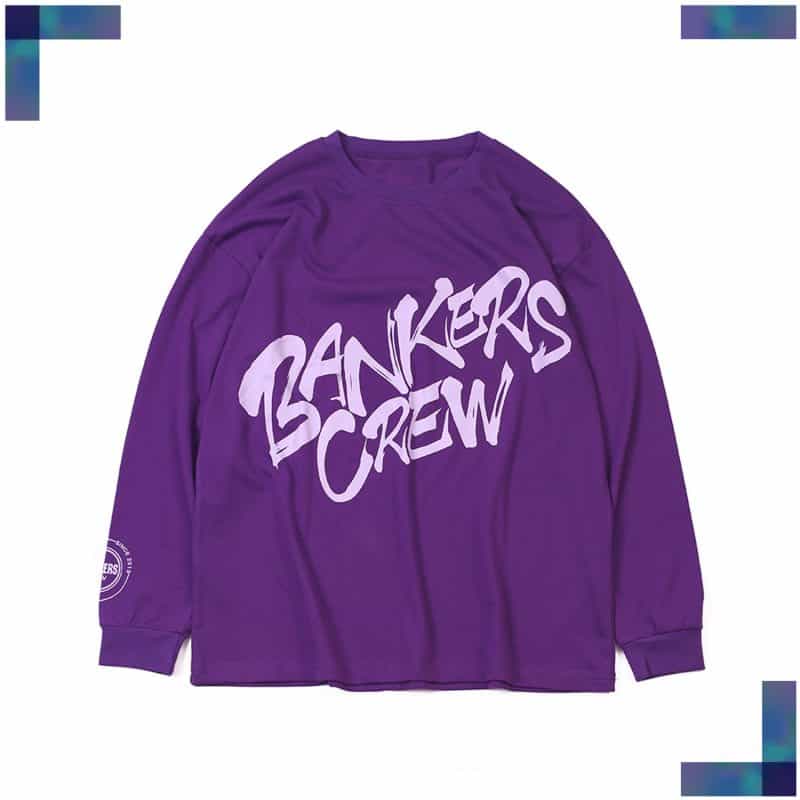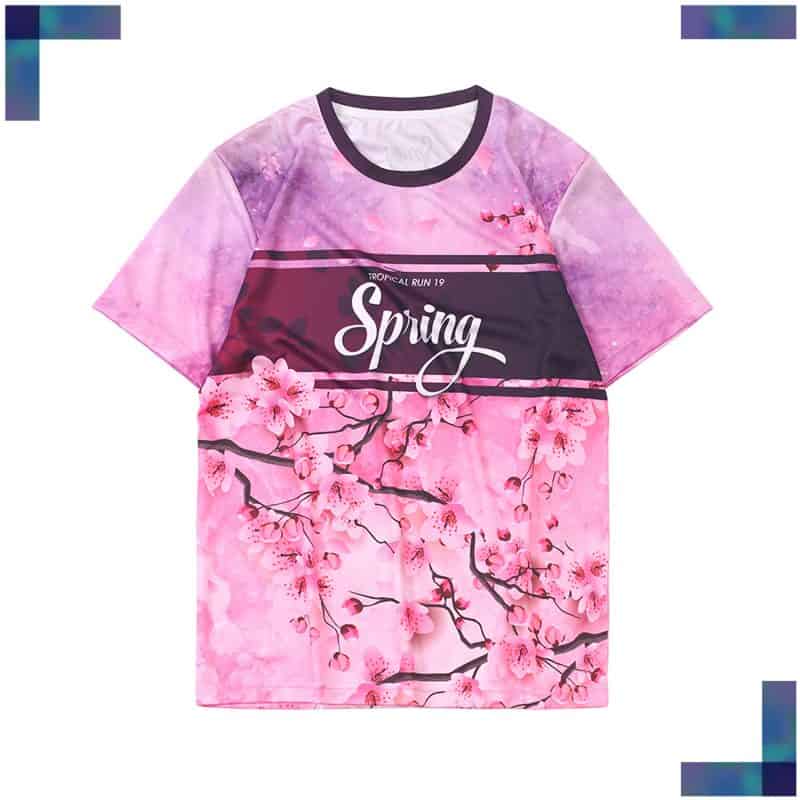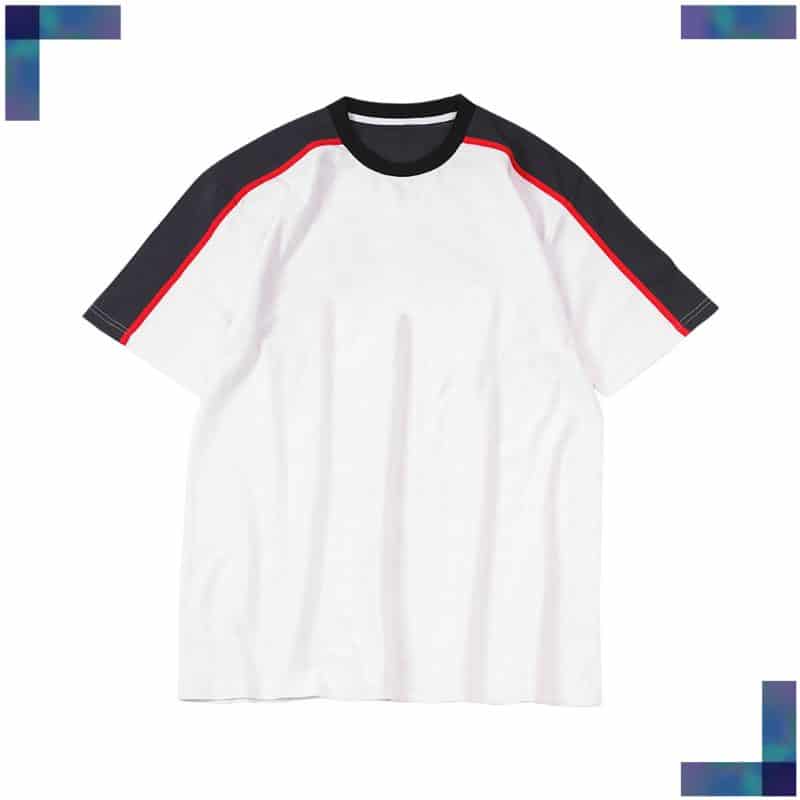 T-shirt Material
Customers can make your Tee by different fabrics, and you can choose more than one fabric to make a T shirt.
Contact us for more color choices
Custom T-shirt Area
Neckline: Crew Neck/ V Neck
Sleeve:  Normal Sleeve/ Raglan Sleeve
Sleeve length: Short Sleeve/ Medium Sleeve / 3/4 Sleeve / Long Sleeve
Cuff:  Body Cuff/ Edge covering/ Double cuff / Ribs ( Cotton ribs , Double sand ribs )
Body:  Add pocket / No pocket
Hem: Body cloth / Edge covering/ Double hem / Round Hem
Tags
T shirt Gallery
Customers can customize different types of t-shirts. If you have no idea about T-shirt design, you can come to our T-shirt design station for clothes design. If you need design service or transfer manuscript to the computer T-shirt template, you can also contact our staff.
Useful Keyword
To make sure we can communicate smoothly, you may use the following keywords to describe the parts of Hoodie.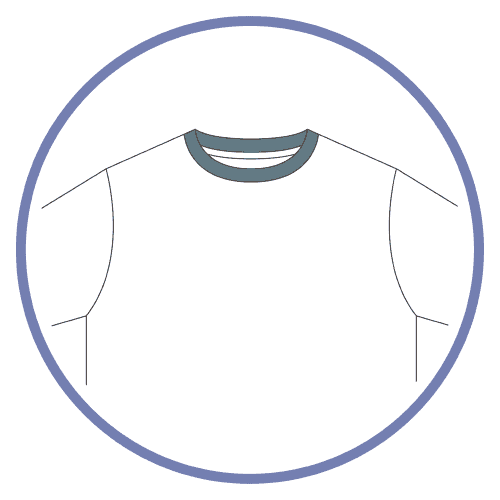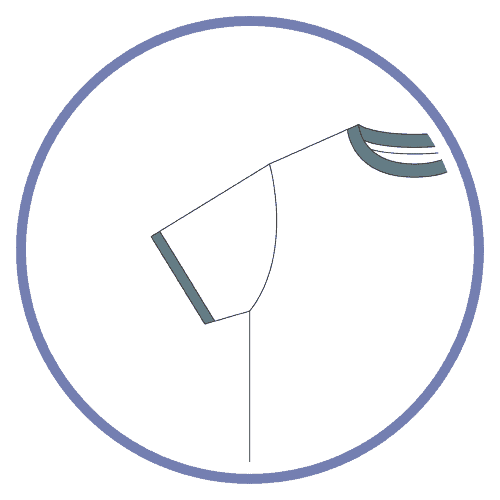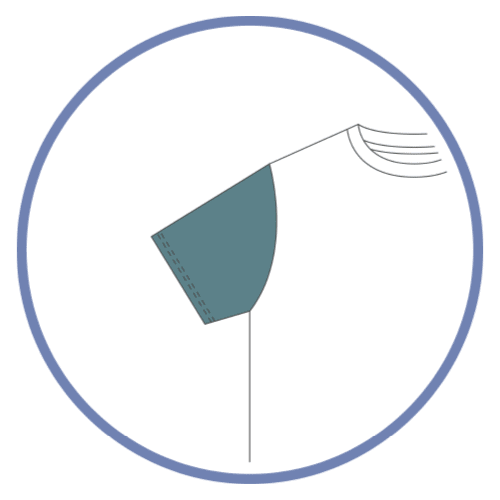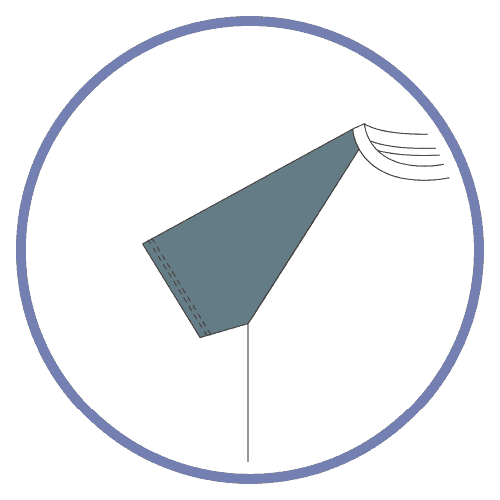 Custom Made T-shirt Details
There is no limit to the style and cut of clothes, just provide a clear product description
T-shirts can be optional with pockets or men's and women's wear
Unless otherwise specified, we will use the following specifications:

Use a 2CM high rib collar

Use 100% cotton and 26s  plain fabric

The finished clothing 170g

The basic lead time is 10-14 days. If you need to speed up the process, please contact us
Wholesale is also available