Custom made Baseball Jacket
DIY Baseball Jacket
Baseball Jacket are popular and suitable for many situations, a lot of  customers will choose to order baseball jacket as the team dress. Helios provides customized service for professional baseball jackets. All elements can be matched freely. The body colors and sleeve color can be different.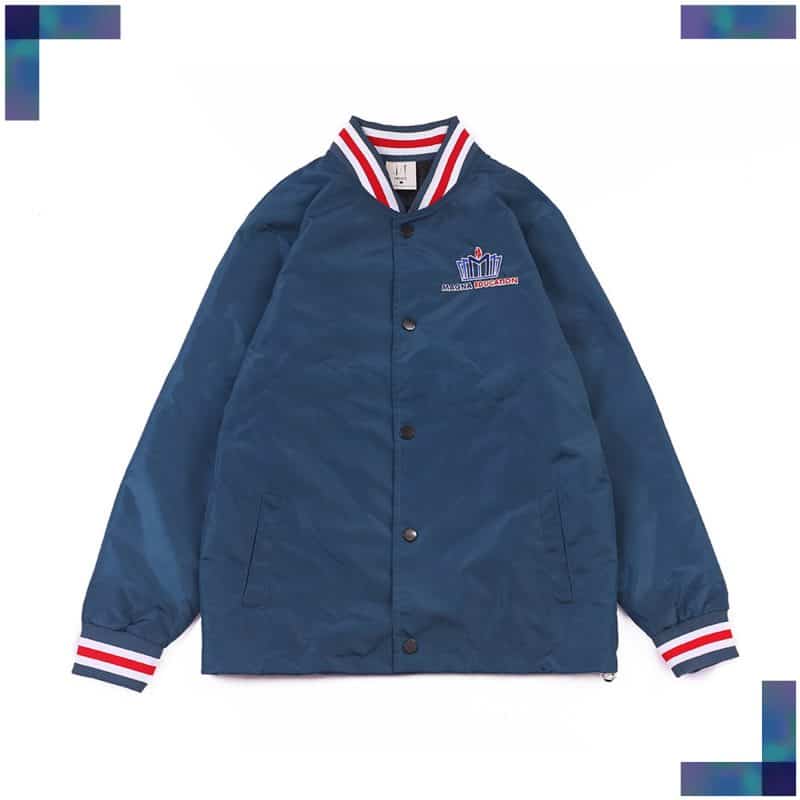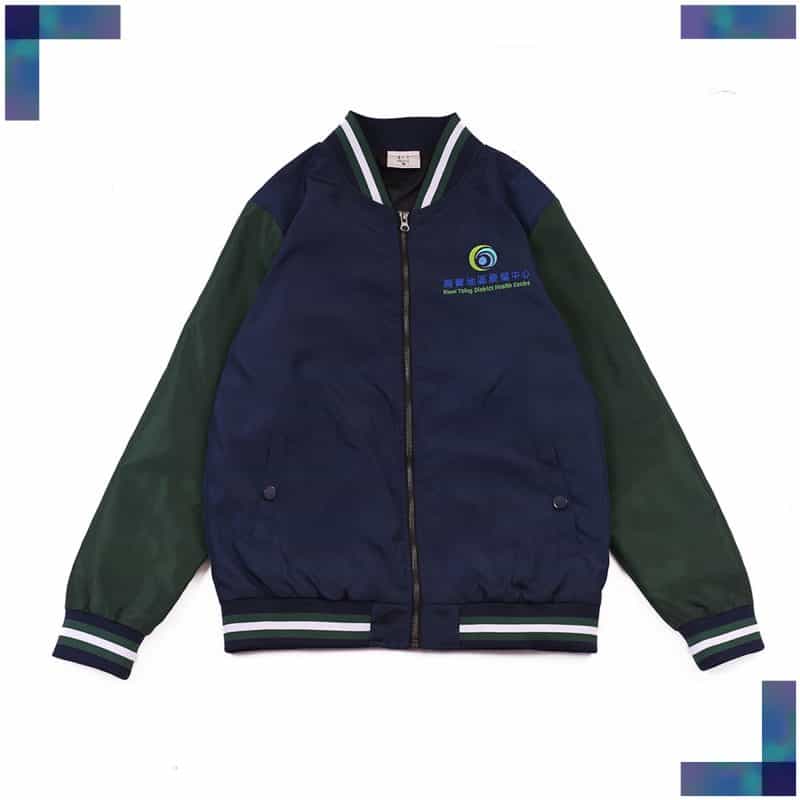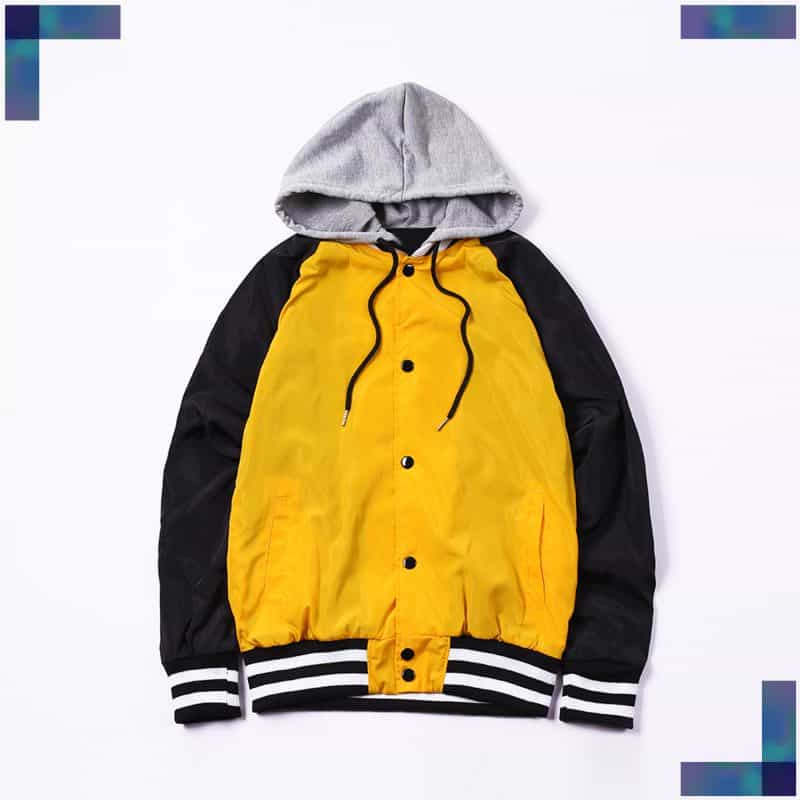 Baseball Jacket Custom Area
Collar: Stripe Ribs / Single Color Ribs / Hood
Hood: Hood /No Hood/ Double Hood / Large Hood / Removable Hood
Rope:  Round Rope/ Flat Rope / Elastic Band / No Rope
Sleeve: Standard Sleeve/ Raglan Sleeve
Sleeve Length: Long Sleeve
Cuff: Standard / Elastic Band / Velcro / Ribs / Body Cloth 
Zipper: Plastic Zipper/ Half Zipper / Anti-Scratch Cloth / Button
Pocket: Standard Pocket / No Pocket
Hem: Standard /Elastic Buckle / Elastic Band / Ribs / Body Cloth
Baseball Jacket Material
Customers can make your clothes from many different fabrics, and you can choose more than one fabric to make a baseball jacket
More Fabric
If you are unable to select the suitable fabric from the popular fabrics, you can also choose the fabric you like from more fabrics below.
We have 10 years of experience  in the industry and have served tens of thousands of prestigious customers.
 Baseball Jacket Product Gallery
Customers can customize baseball jackets of different styles. If you have no clue about the design of baseball jackets, you can come to our design site for clothes design. If you need design service or transfer manuscript to computer template, you can contact our staff for the services.
Useful Keyword
To make sure we can communicate smoothly, you may use the following keywords to describe the parts of Baseball Jacket.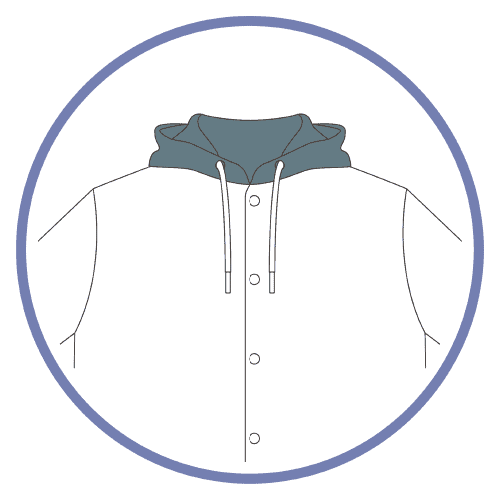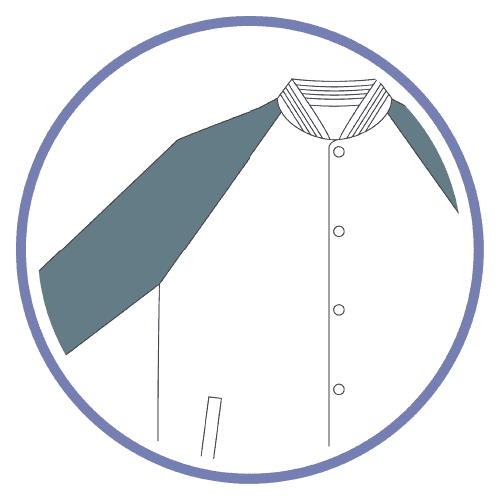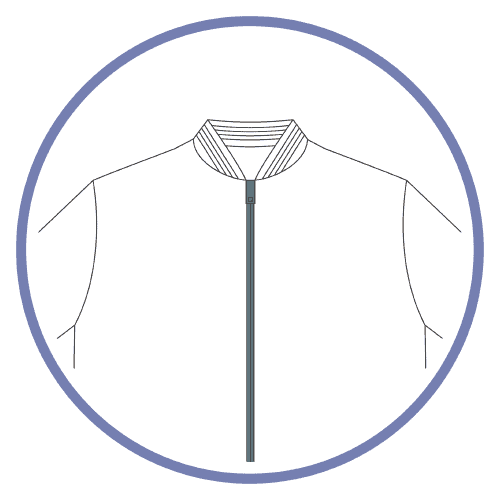 Custom-Made Baseball Jacket Details
There is no limit to the style and cut of clothes, just provide a clear product description

Baseball jacket can be normal sleeve or raglan sleeve

Unless otherwise specified, we will use the following specifications:

Use Terry fabric  (without fleece)

Finish product about 360g

If you want to customize the cutting, please feel free to contact us

Suitable for: Class baseball jacket, Group dress,