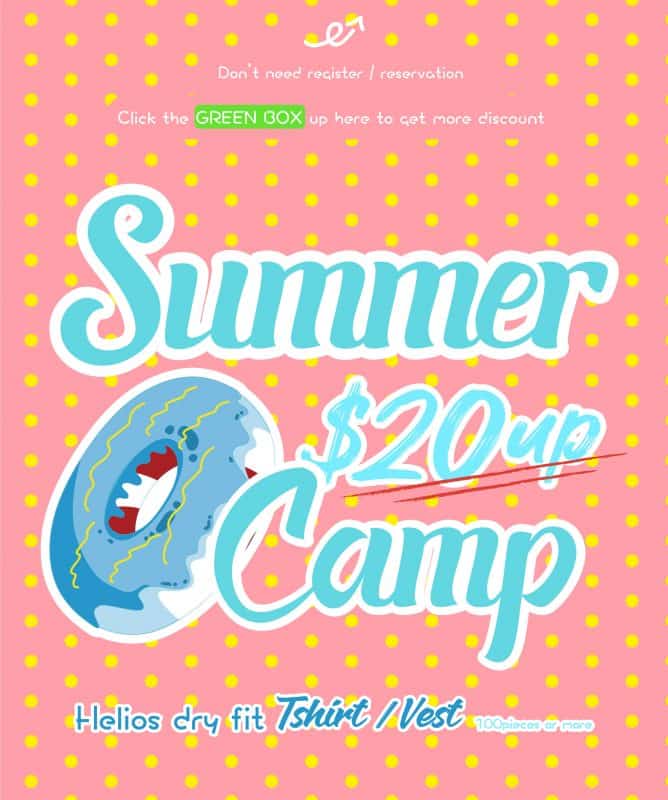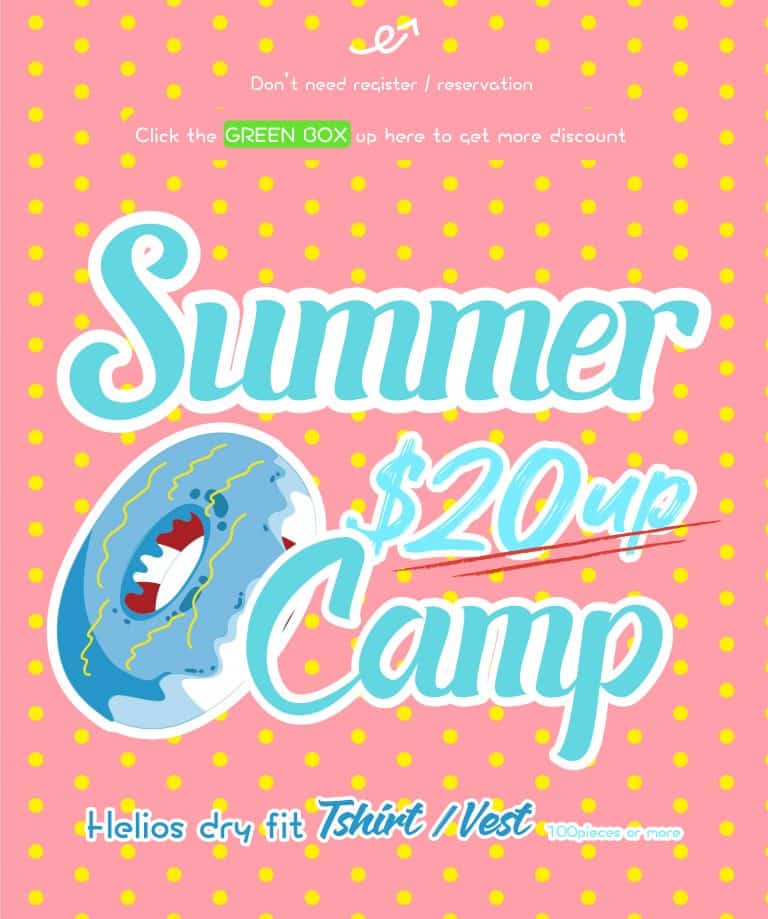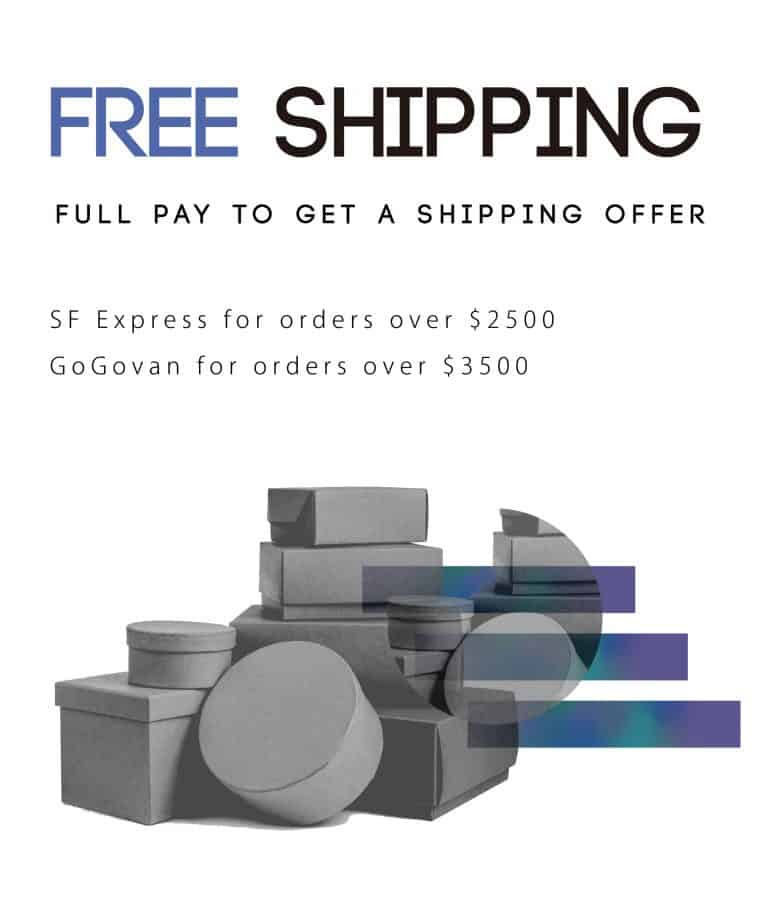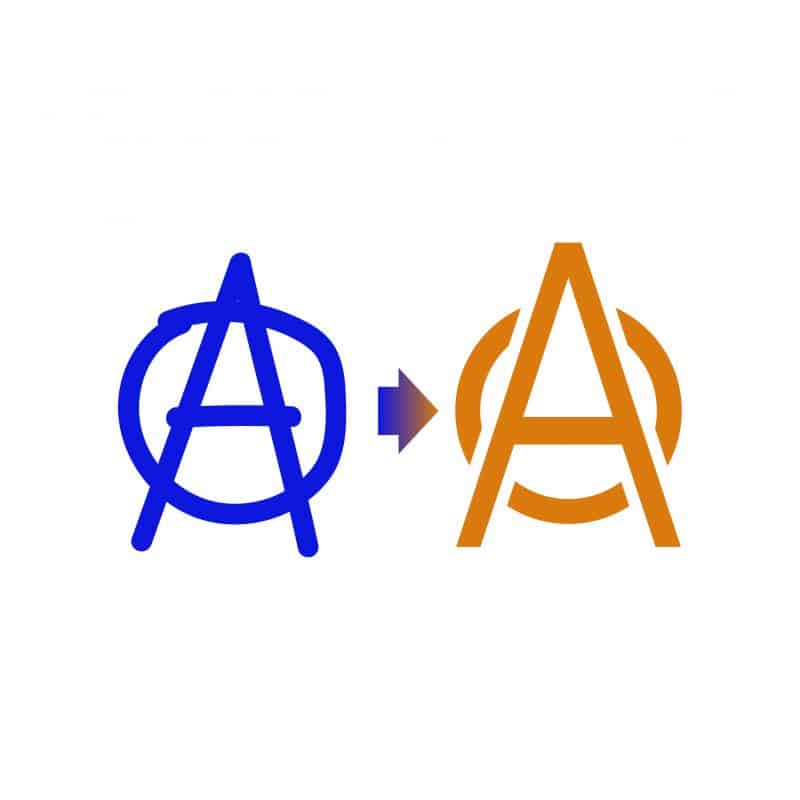 Converse hand-drawing to printable file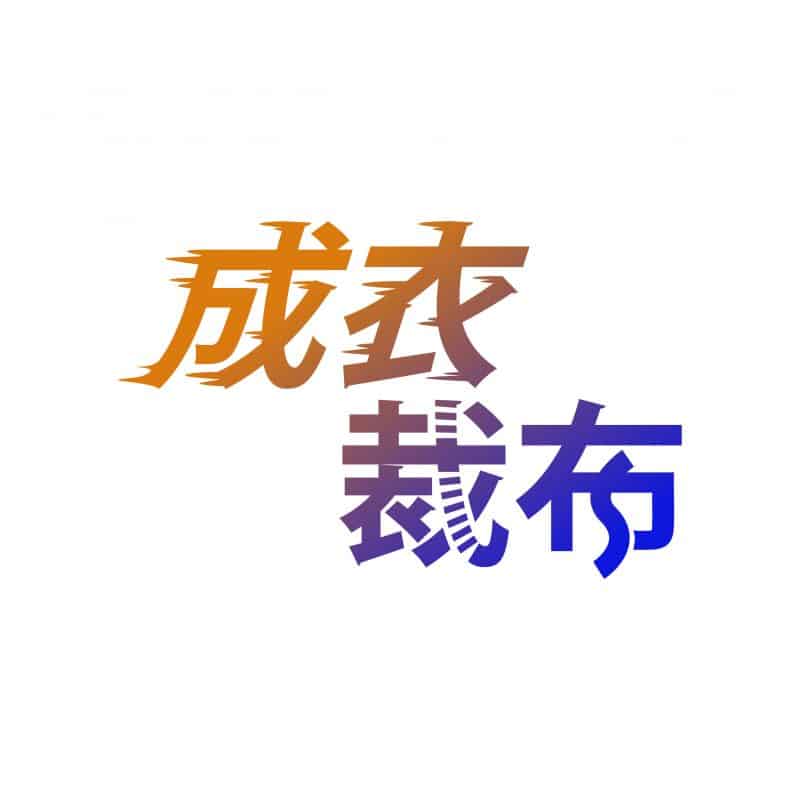 Provide custom-made and ready-to-print clothing
The first choice of DIY clothing 
We Make Everything  You Want
Helios Clothing mainly provide class t-shirt, business uniform, society tee etc. We aim at perfectly present the design on the product, our provide a lot of product, such as T-shirt, hoodie, sport's jersey, coach jacket and bomber jacket. And we will keep increasing the product so that all of you can make what you want in Helios.
About US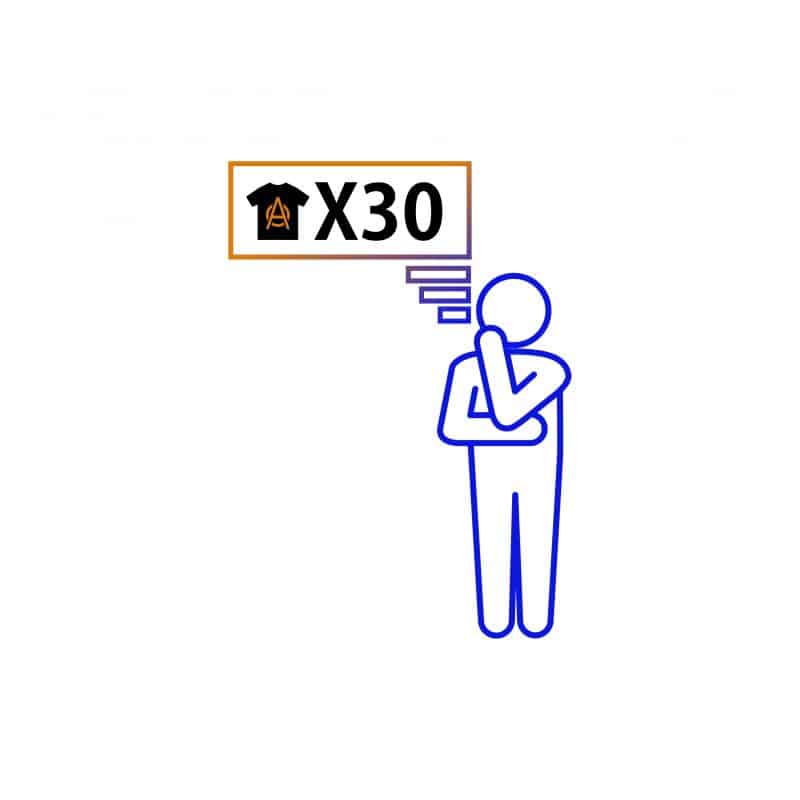 1. Prepare basic information:
Idea of the product
Quantity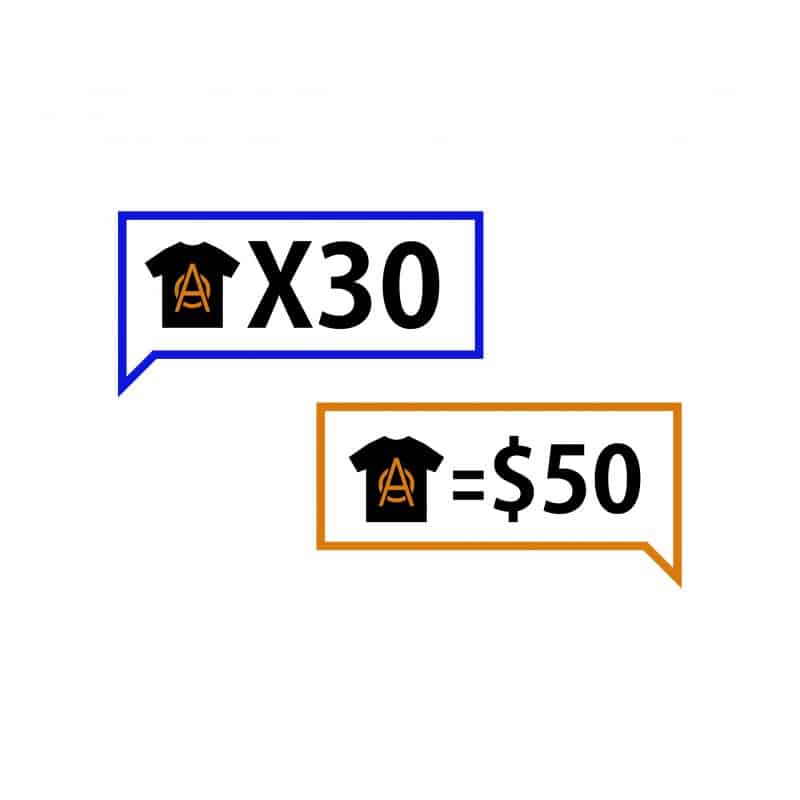 2. Get quotation
Contact our staff through whatsapp button or email to get quotation.
3. Confirm design template
Once the price is confirm, we will make a template for you to confirm.
4. Confirm order and pay deposit
We will send you the order details for you to confirm, you may pay the deposit and wait for the product.

We will provide useful cloth printing guild in our blog, such as class t-shirt design, usage of customize tool. We will keep update the blog and you may leave comment to let us know which type of article you want.