Hockey/Lacrosse Jersey
Helios provides customized service for hockey/lacrosse jersey. All elements in jersey will be made by hot sublimation. All patterns can be printed on the cloth,together with the patterns and colors of the clothes. You may choose either hockey or lacrosse jersey, please feel free to contact our staff to tell us what you want.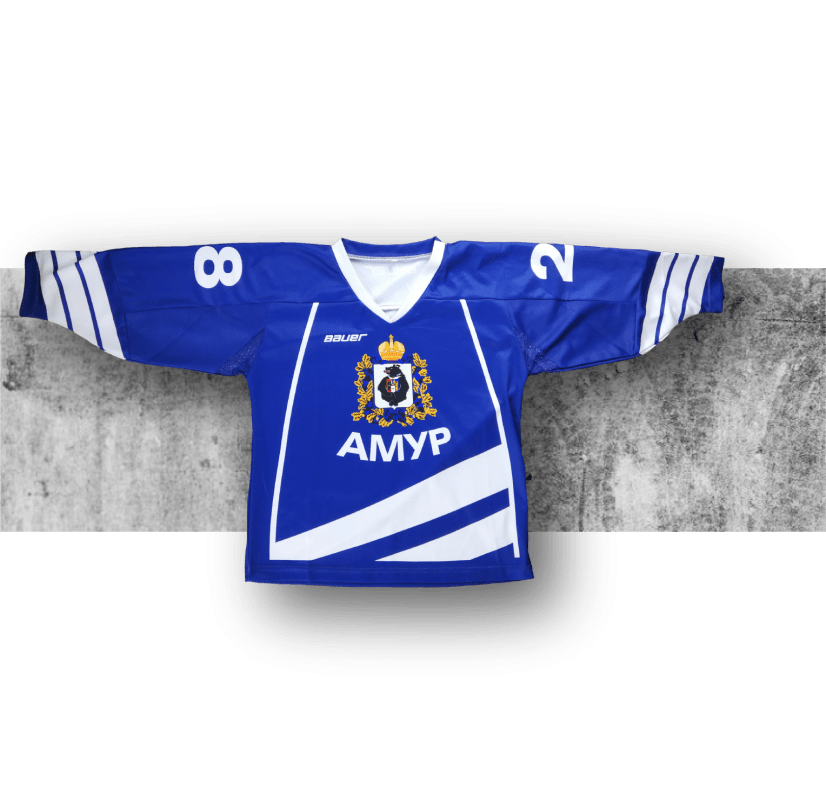 Hockey/Lacrosse Fabric
Customers can make your jerseys by many different fabrics. In addition to choosing only one type, customers can also make the same team jerseys with many different fabrics.