Basketball Jersey
Basketball Jersey
Helios provides customized service for basketball team jersey. All elements in jersey will be made by hot sublimation. All patterns, no matter names, words or numbers, will be printed on the cloth together with the patterns and colors of the clothes. The finished product feels smooth and will not cause any discomfort to the skin.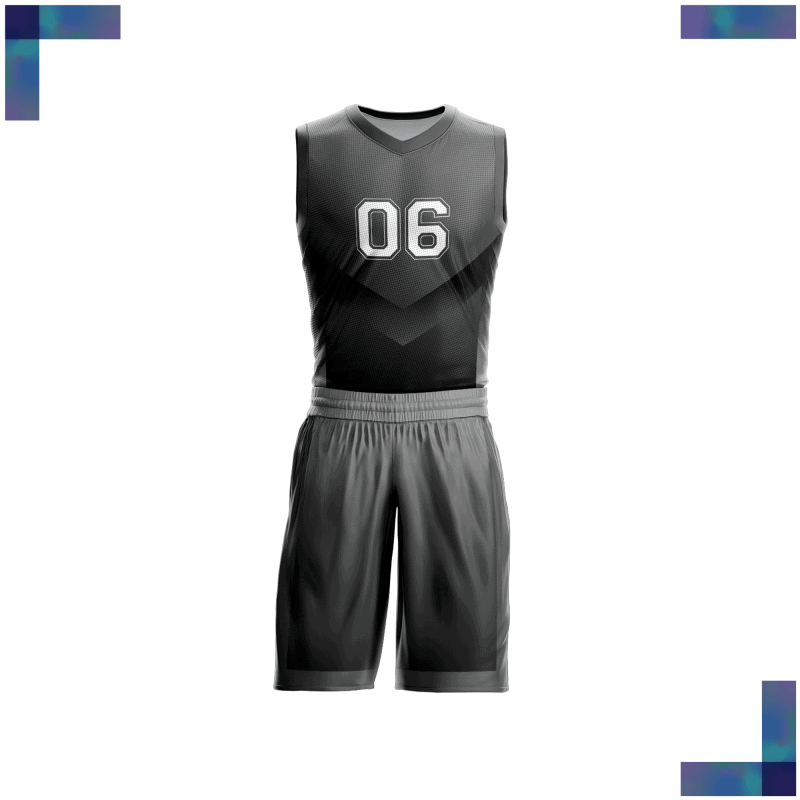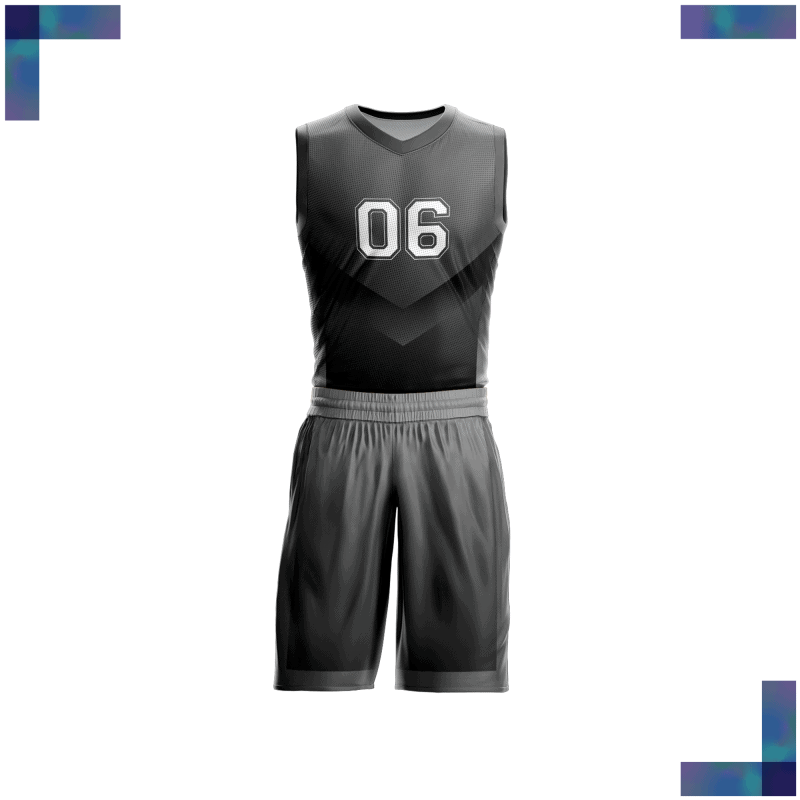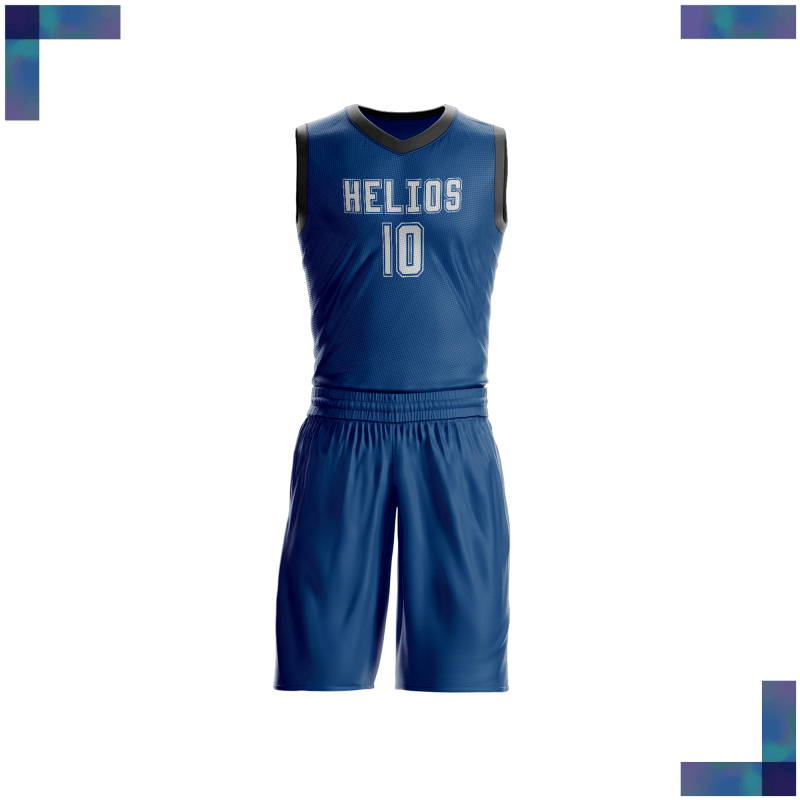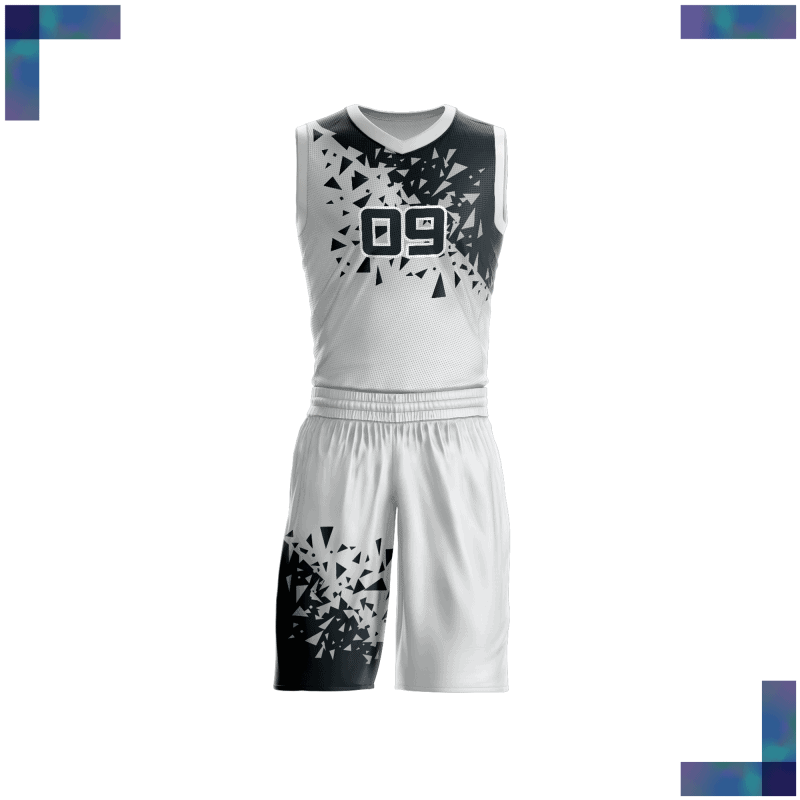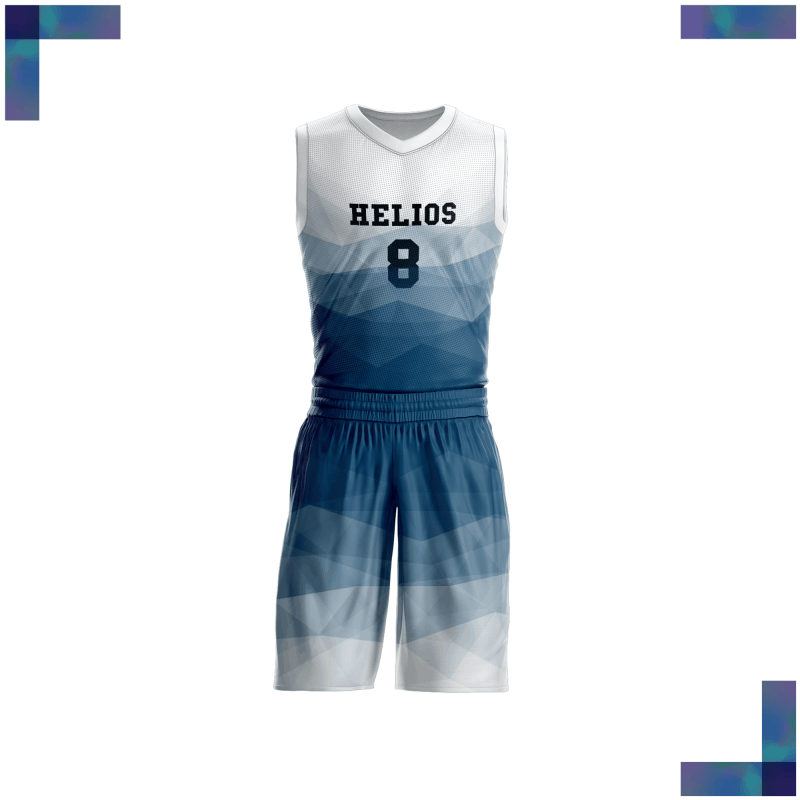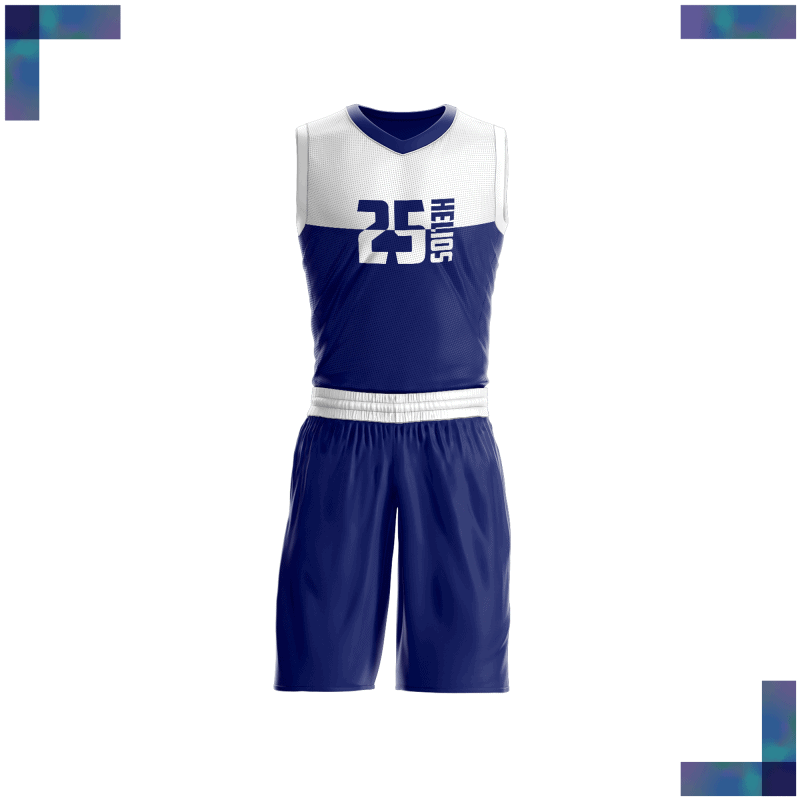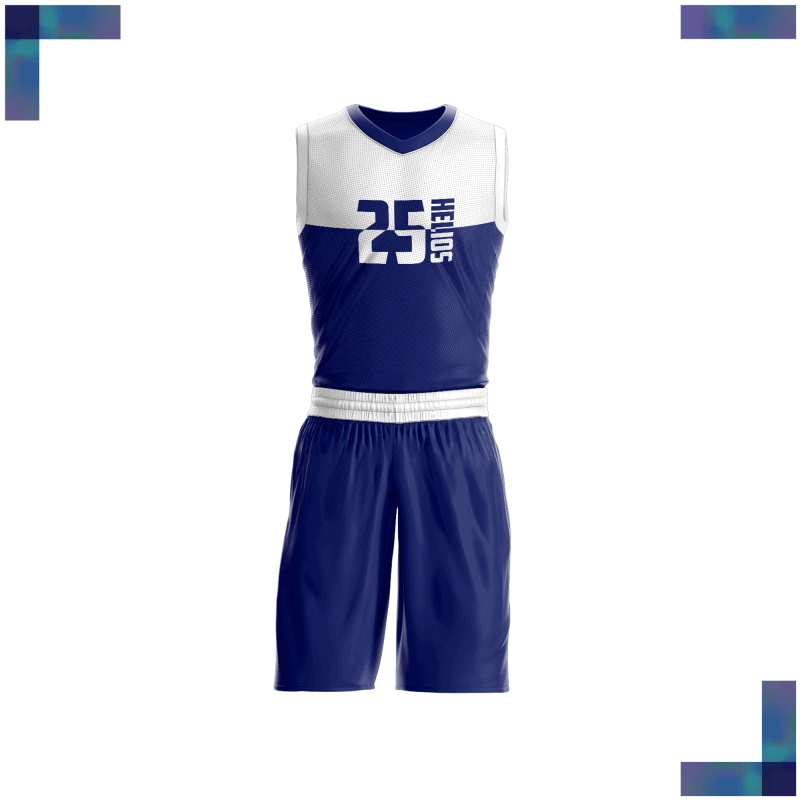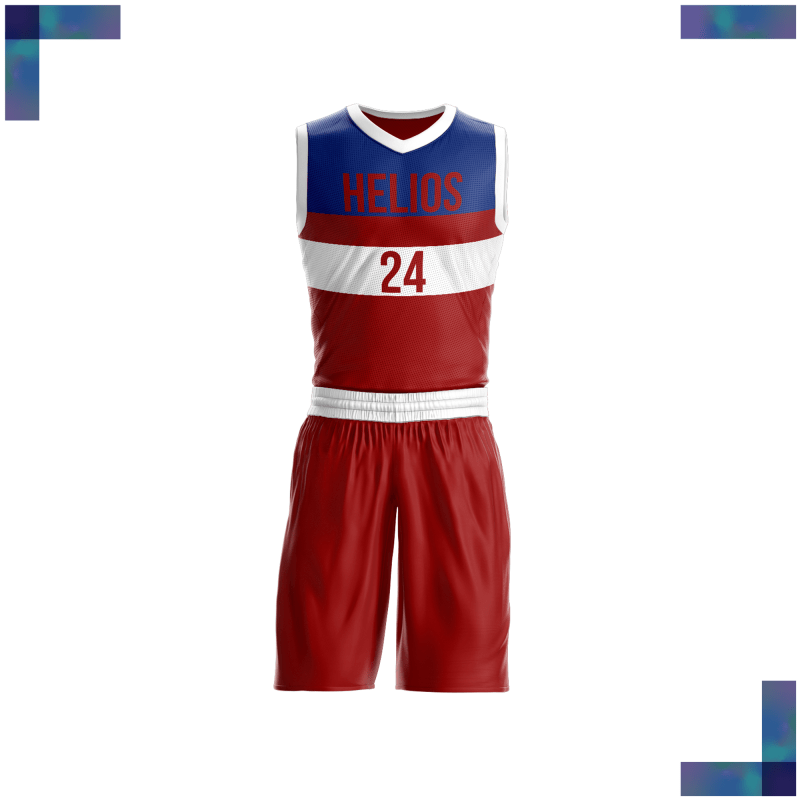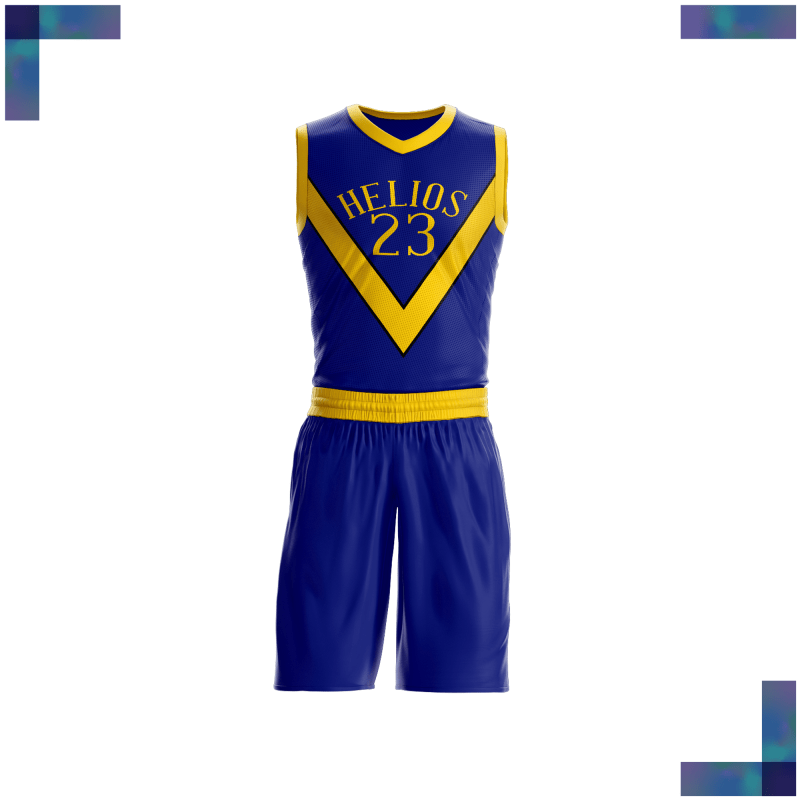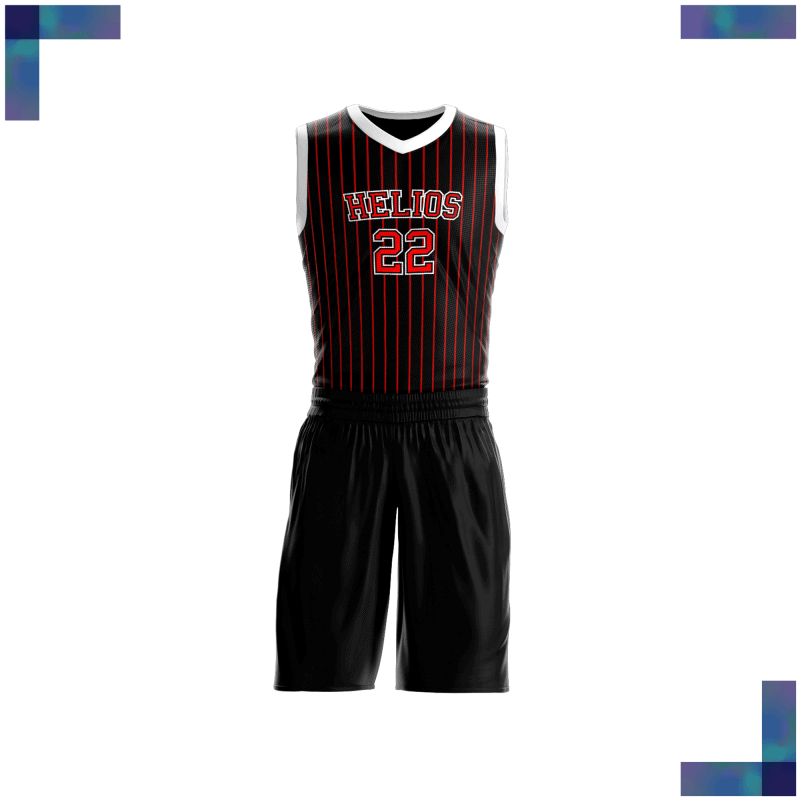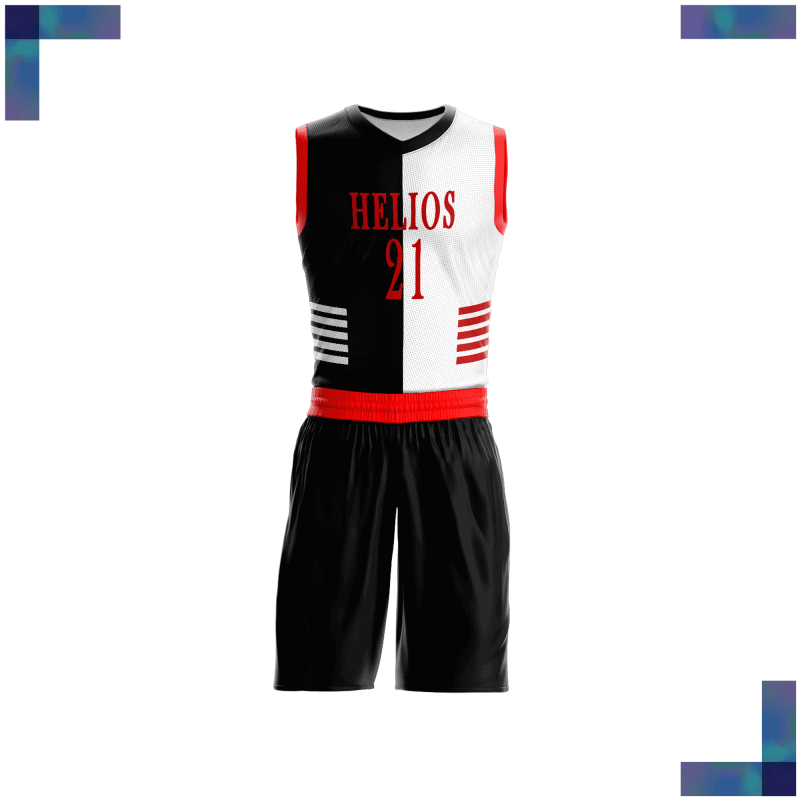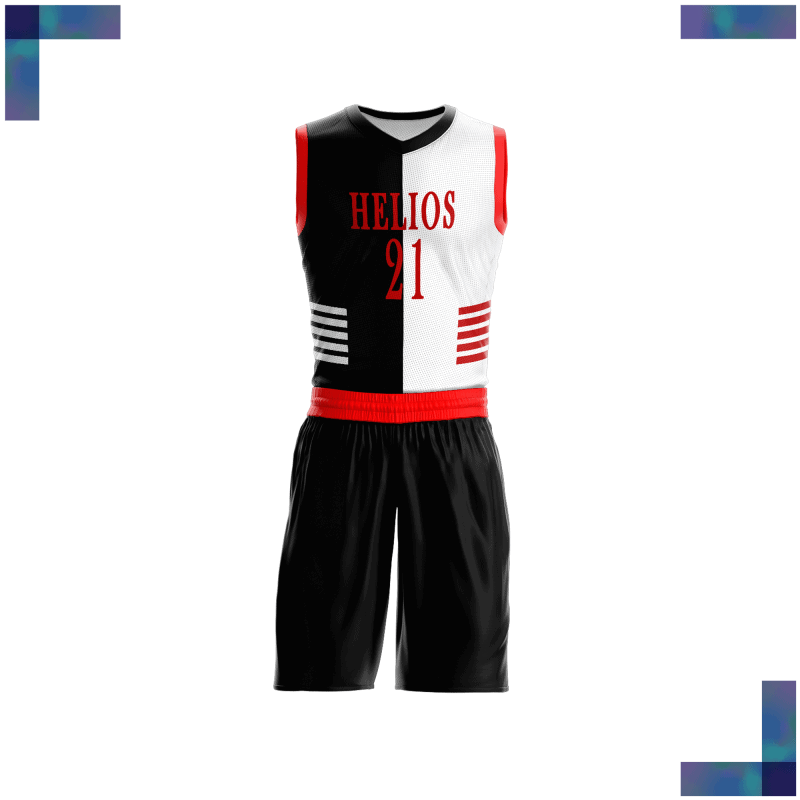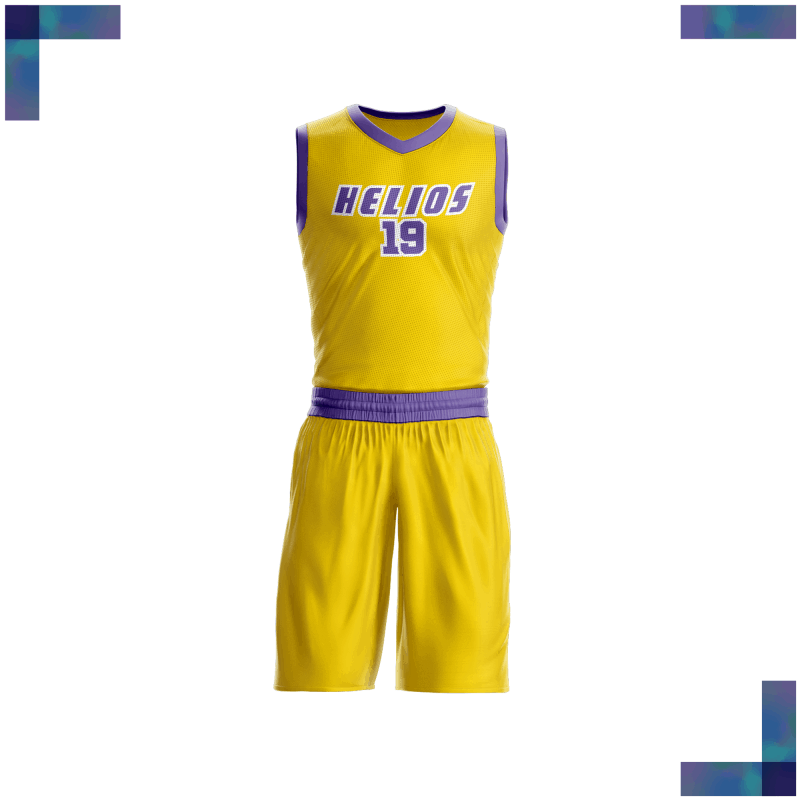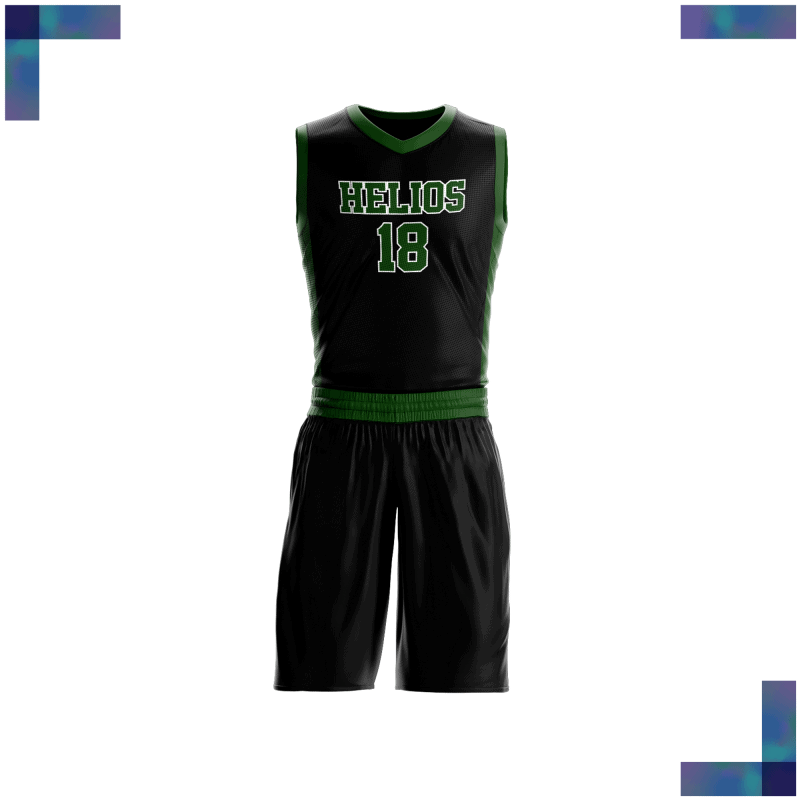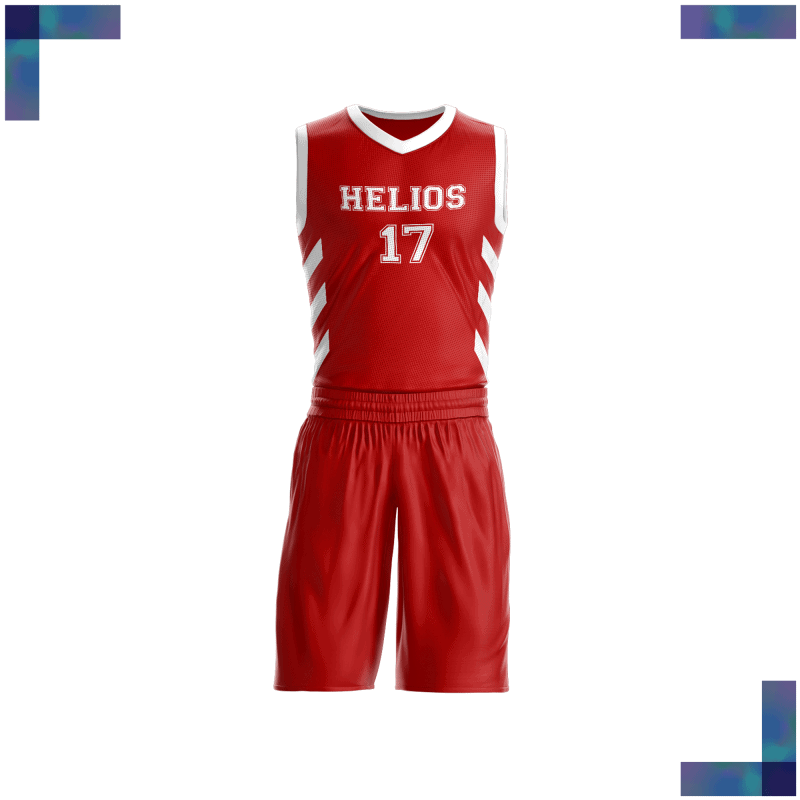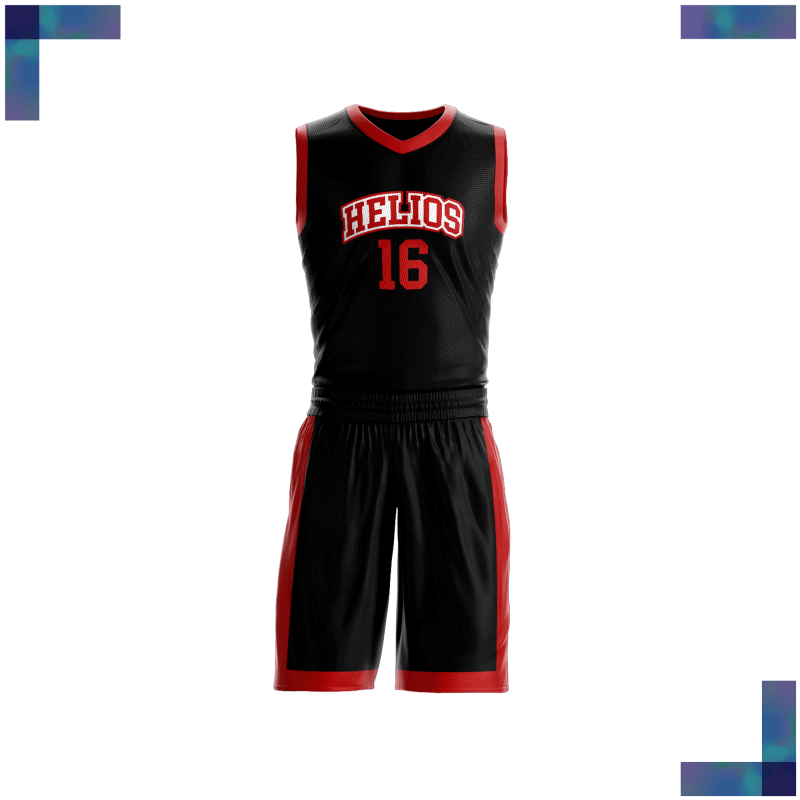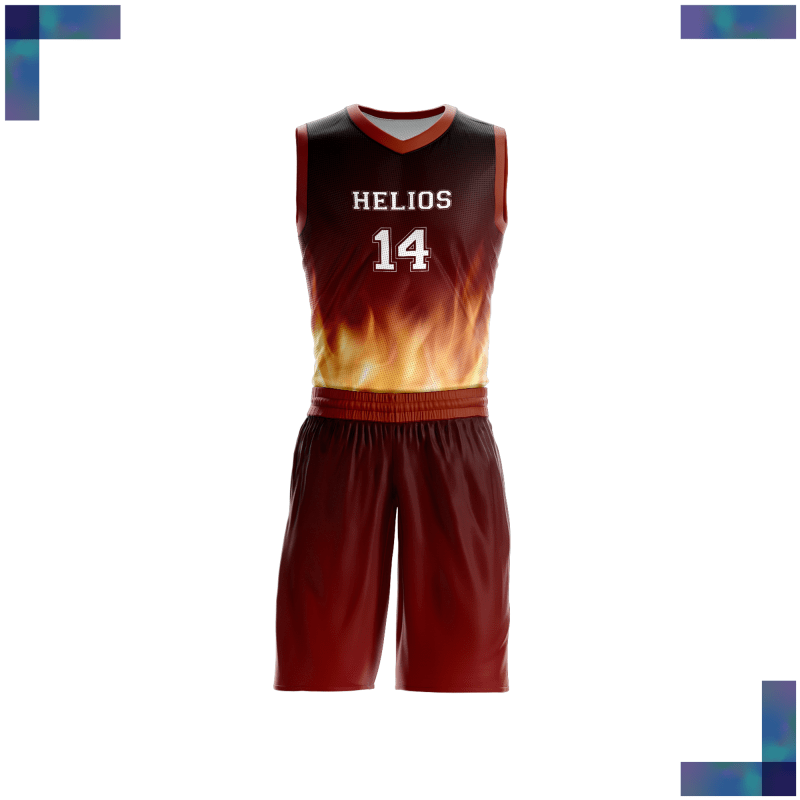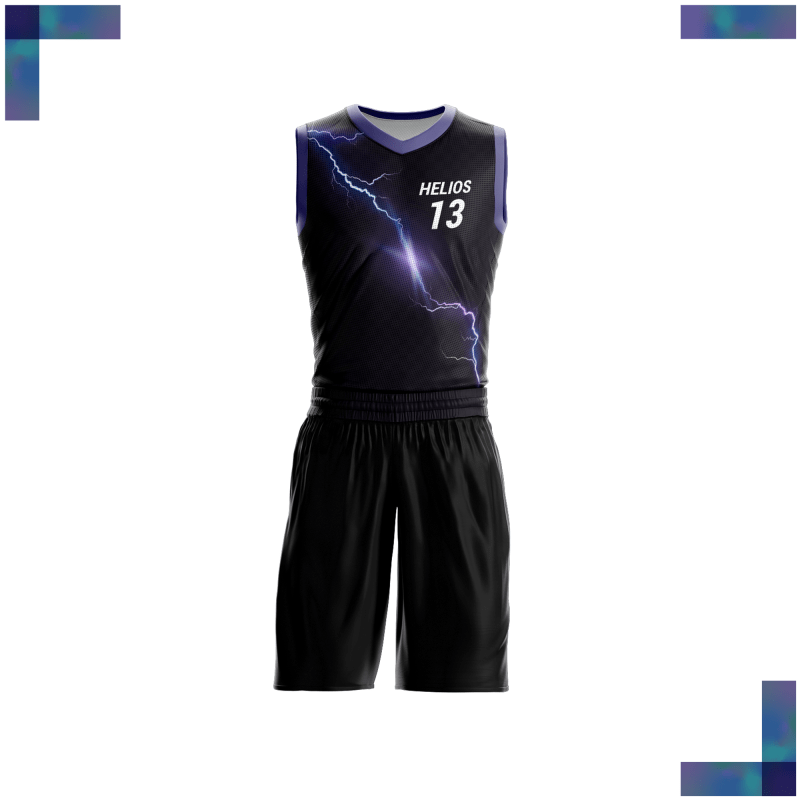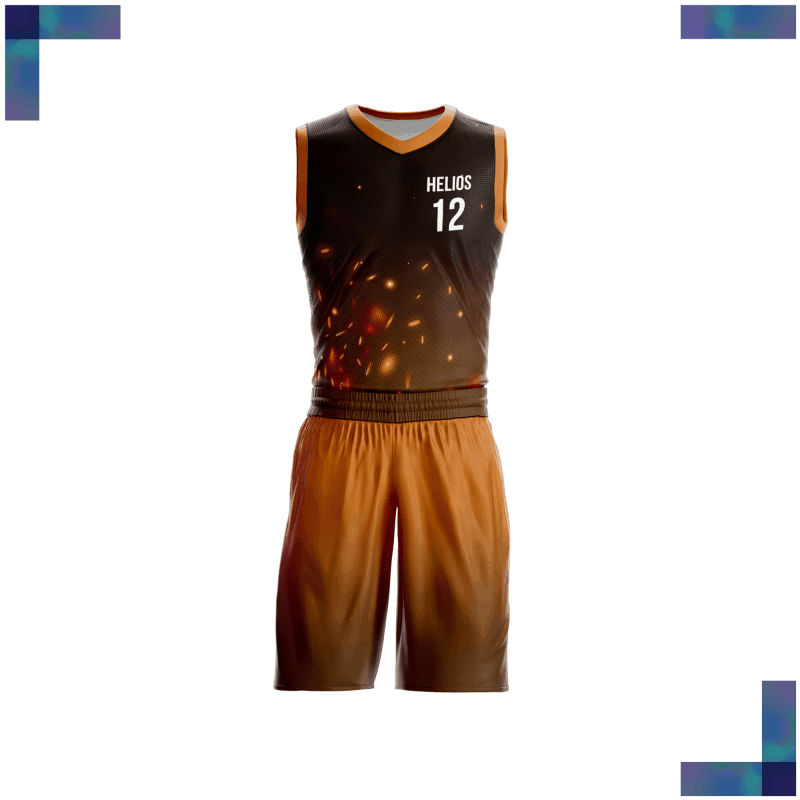 Material
Customers can make your jerseys by many different fabrics. In addition to choosing only one type, customers can also make the same team jerseys with many different fabrics.
Contact us for more color choices
Custom Area
Neckline:Round Neck/V Neck
Sleeves:Tank top/Sleeveless
Shorts:Add pocket/Add zipper/Back Pocket/No Pocket
Product Gallary
If you don't have any ideas about the design of the basketball jersey, you can choose one of them to make changes, add your own elements to the design, and use them as your team jersey.
Useful Keywords
To make sure we can communicate smoothly, you may use the following keywords to describe the parts of basketball jersey.