Gildan Polo-Shirt
Gildan Brand Information
Gildan (Gildan Activewear, Inc) is an internationally renowned listed clothing brand, which mainly provides a variety of different ready-to-print products. The company has production factories and sales points in the United States, Canada, Europe and the Asia-Pacific region. Among them, the Gildan series is a well-known ready-to-print series, and it is also a more mainstream finished clothing brand on the market. Gildan's positioning is to provide affordable ready-to-print products, in order to strike a balance between the quality of the clothes and the price.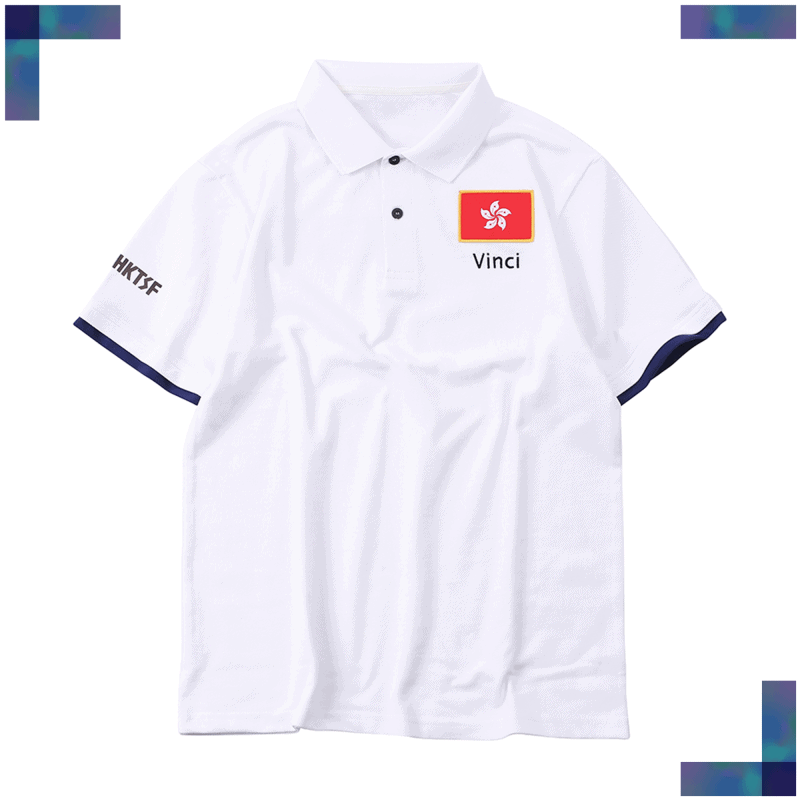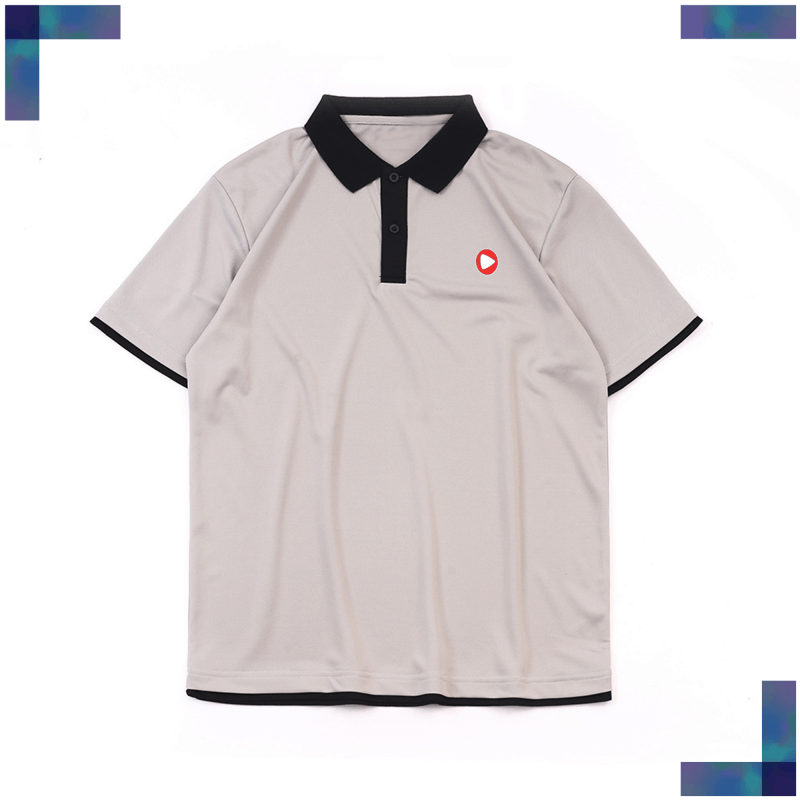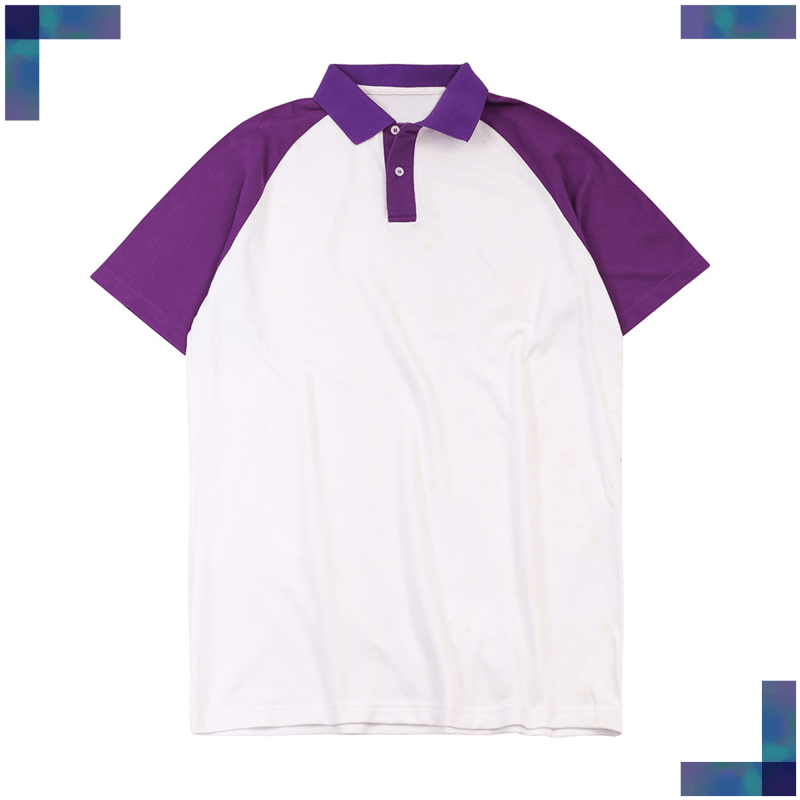 Polo shirt Model
Gildan only provides one Polo shirt for customers. This product is made of American cotton. The cotton used is strictly regulated and grown through relevant environmental guidelines. And through Gildan's huge dyeing factory, each batch of Polo ensures that the color fastness reaches the highest level.
Gildan Polo shirt Information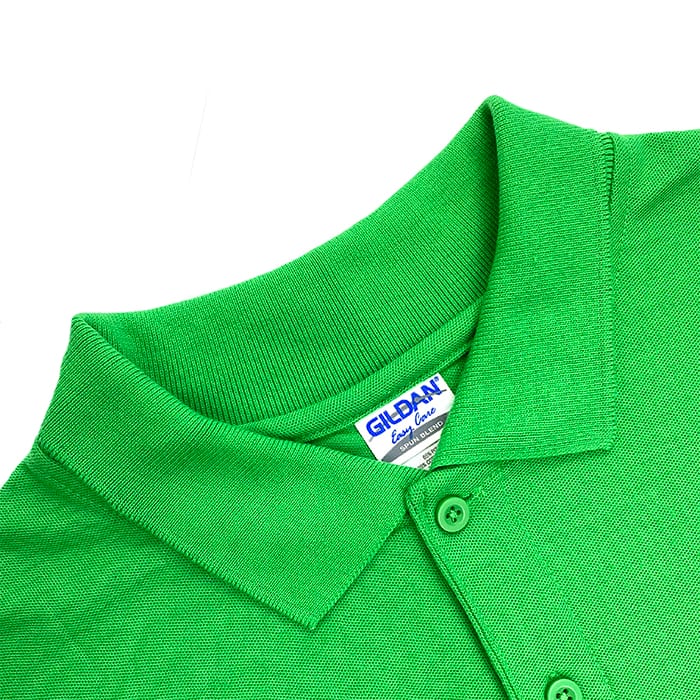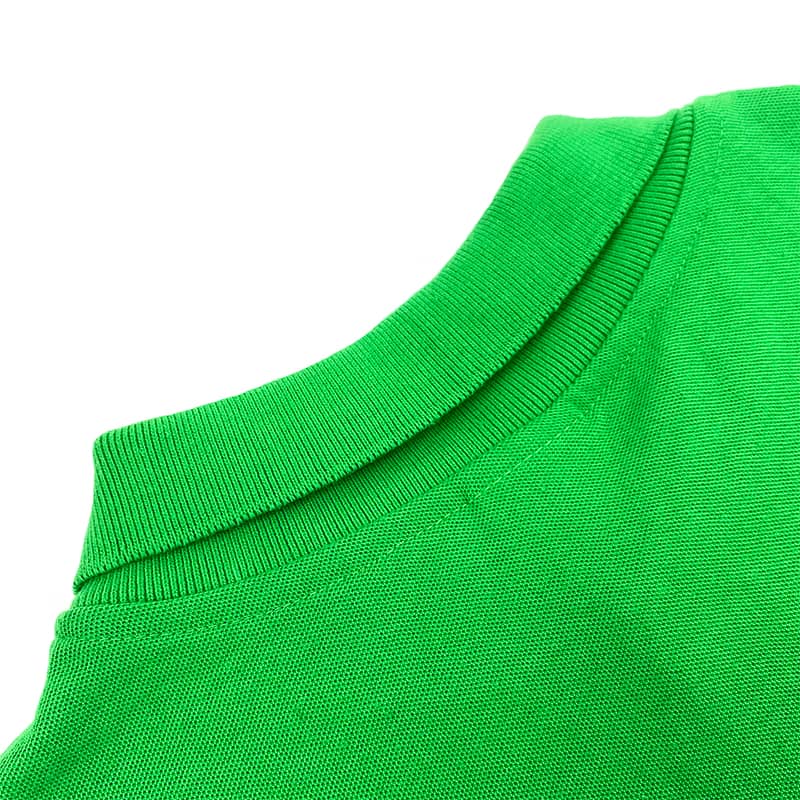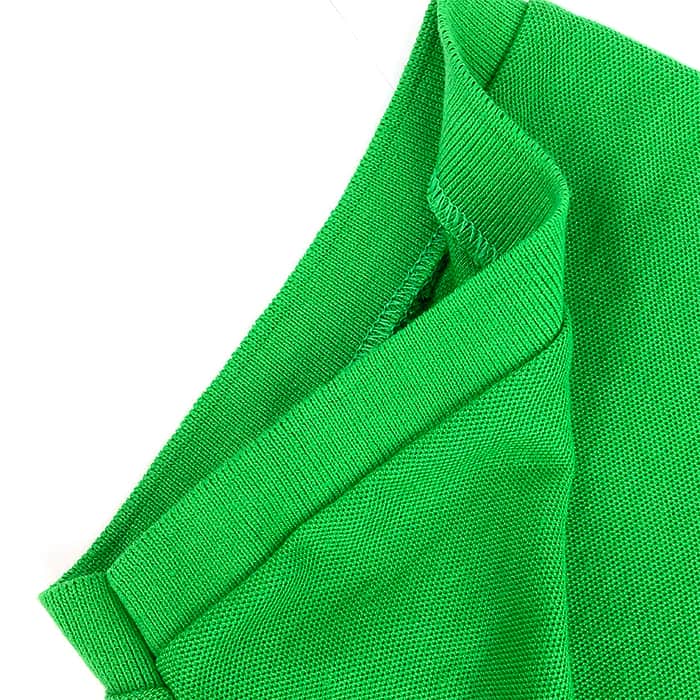 95800 Polo shirt
產品特式:  Environmentally friendly printing and dyeing process, not easy to fade, pre-shrinking treatment, comfortable and breathable cotton material, simple placket design.
Composition: 100% cotton
Fabric: 190g ring spun cotton pre-shrunk double pique knitted fabric
Neckline: Ribbed neckline
Hand sleeves and hem: Ribbed cuffs, double-layer car line reinforcement
Sewing position: high-quality seaming process
Side seam: Side seam split
Cutting: Moderate
Elasticity: Micro-elastic
Thickness: Moderate
Texture: soft
Polo shirt Gallery
Customers can customize different styles of Polo. If you have no idea about Polo design, you can go to our Polo design station to design clothes. If you need design services or transfer manuscripts to a computer Polo template, you can also contact our staff.